Welcome to esports Betting [2019 Guide]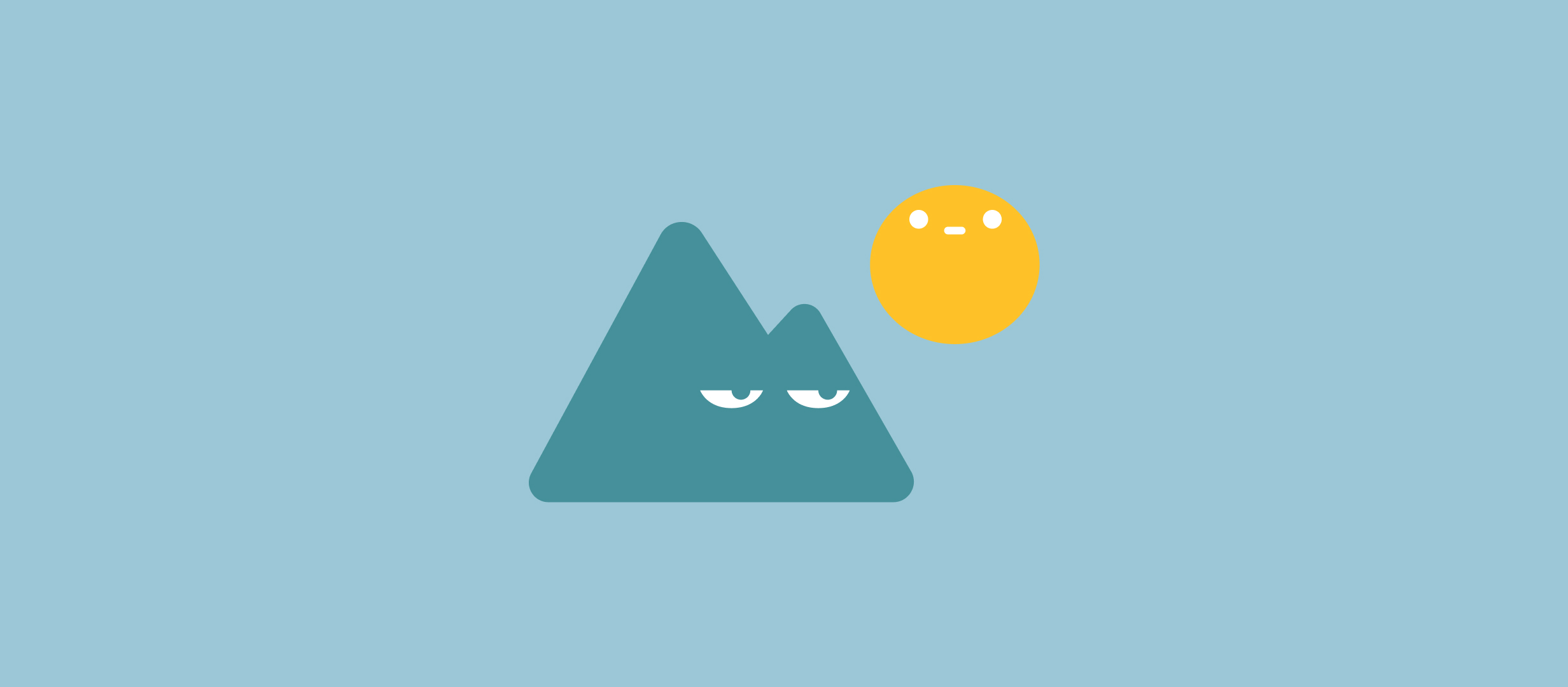 The Story Behind Esports
Esports began on the Stanford University campus in 1972. There was an event that invited students to compete in a video game called Spacewar. The grand prize of the event was a yearlong subscription to Rolling Stone magazine. The competitions continued but really gained popularity in 1980, when Atari held the Space Invaders Championship.
Over 10,000 players competed in the event giving what is now known as esports its first popularity. New technology in the video game sector has always pushed the competitions to the next level. Today, esports is a billion-dollar business and is famous worldwide.
Teams from all over the world compete for large cash prizes, while millions of fans watch live or on streaming sites. The competitions have big name sponsors involved such as Burger King, YouTube, Red Bll, etc.
Today, you can even find many colleges and high schools across America embracing the phenomenon and starting their own esports teams. With no signs of slowing down, we outline the current state of esports betting, where to find news and the most famous esports competitions that got us here.  
The Nintendo World Championships held in 1990 and 1994 were possibly the two most famous American competitions in the history of esports. The competitions toured 30 cities in the United States before holding their finals in San Diego, California.
The competition was based on three mini games where the objective was to get the highest score in a certain time limit. The prize gold cartridges that the winners of a Nintendo Power competition received are still highly coveted today, with some selling for over $100,000. 
Esports Competitions Today
Today, esports competitions are more advanced and usually based upon just a single game. Teams often must win regional competitions or pre-tournaments in order to be accepted into the largest tournaments. It is worth it for the massive popularity that these teams receive.
Tournaments 
The prize money certainly doesn't hurt either. The biggest tournaments today are usually centered around games like League of Legends, Overwatch, Call of Duty, Fortnite, and CS:GO. These games are known for having a wildly popular online scene which makes them easy choices for esports tournaments.
The most popular tournaments of 2019:
Fortnite World Cup Finals
Evolution Championship Series
IEM Katowice
As the tournaments for esports gain more notoriety, esports are gaining popularity in the betting industry as well. Sportsbooks are starting to accept bets at least on games such as Overwatch, League of Legends, DOTA 2 and CS: GO.
Here is a look at confirmed esports tournaments for 2020:
Competition

Game

Location/ Date

Prize Money

Triangle Esports Championship
Rocket League, Street Fighter, Super Smash Bros.
Cary, NC/ February 7-9, 2020
$7,000
Moche XL Esports
CS:GO, FIFA, 
Lisbon & Braga, Portugal/ November 14-17, 2020
$75,000
(2019) 
LoL World Championships
League of Legends
Shanghai, China/ 2020
$6.45 Million
Intel World Open
Street Fighter V, Rocket League
Tokyo, Japan/ July 22-24
$250,000
The International
Dota 2
Stockholm, Sweden/ 2020
$33 Million
Betting on Esports
As the tournaments for esports gain more notoriety, esports are gaining popularity in the betting industry as well. Sportsbooks are starting to accept bets at least on games such as Overwatch, League of Legends, DOTA 2 and CS: GO.
There are even some sportsbooks popping up that have esports as the main feature of their sites. The most popular type of bet to place on esports right now is on the outcome of the match or a tournament. 
Different Esports Markets 
Other types of bets offered on sites like these include correct map score, odd/ even maps, or whether there will be overtime in a particular map, among others. Some sites are even working in handicap bets so you can back your favorite squads with varying odds.
At some of the bigger tournaments the number of bets offered on certain sites exceeded 45. With esports rising popularity, more sports betting sites will likely start to add esports to their sportsbooks. This would certainly see a rise in the number of bets offered as well as the number of tournaments available for betting.
Esports Betting Sites
Currently, esports are not something that you should expect to find on every betting site that you come across. However, the market is constantly changing, and more sites are adding these bets to their sites all the time.
Fans of esports have regarded sites such as Bovada, Betway, 888 sport and Paddy Power as some of the best to visit when looking for esports markets. These are already trusted and well-known companies outside of esports, so new players can feel comfortable coming here for the first time. 
There are also a few betting sites like the ones listed above that specialize in esports offers, as well as some bigger sports sites that include them. As esports continues to grow, these sites will begin popping up more and more. 
Bet365 and Betway are two of the bigger sites that currently accept esports bets among other mainstream sports.
 If you are looking specifically for esports bets though and want more variety of bets then you should look at sites like STS, Pinnacle, VulkanBet and Cyber.bet. There are many others, but these are generally regarded as the top sites from user's personal experiences.
These sites will not only provide a better variety of esports bets but will also be up-to-date with esports news and competitions. Some will even provide live-streaming of the events. If this is not just a niche bet for you, then you will find that these "cyber" sites cater exclusively to the esports fan. 
Expected Growth
With the growing popularity of esports the betting world has begun to take notice. Fans of these competitions can no longer be ignored as millions of them across the world tune in to watch their favorite teams play.
As the game grows, the number of bets will inevitably follow. By 2024, it is projected to reach 84 million viewers worldwide, which is more than both the NBA and MLB. Keeping up with the latest esports news will be a necessity for those wishing to make bets on the competitions.
And there is no better time than now to dive in. So, check out the next upcoming competition and gain some experience with how the games work so you can say you were there before the power of esports descends upon the entire world.