With the return of La Liga comes some of the biggest soccer teams in the world and top sports betting markets.
The return of the Italian Serie A is accompanied by hard-hitting markets for sports betting.
A complete sports betting guide to the upcoming Bundesliga season.
No one can better explain sportbook sponsorships in the world's top soccer league.
It's official, the German Bundesliga will return to action next week, on the 16th of May!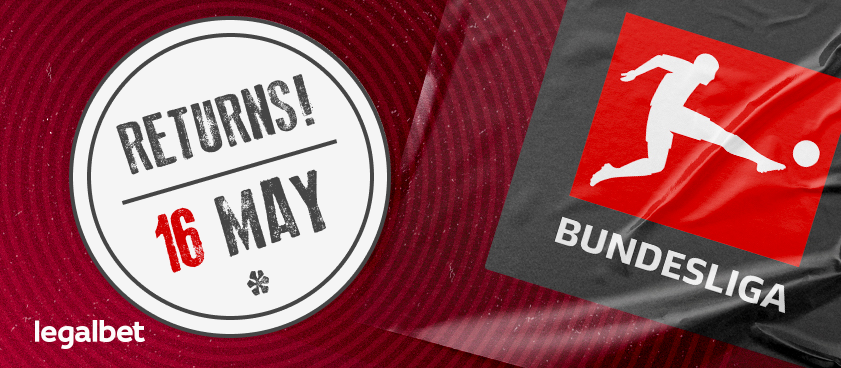 Juventus v Inter Milan at the Allianz Stadium in Turin on Sunday, March 1st, at 2:45 pm in what could be a decisive match for the Serie A title.
Real Madrid and Barcelona will square off at the Santiago Bernabeu on Sunday, March 1, in the second El Clasico of the 2019-20 La Liga season.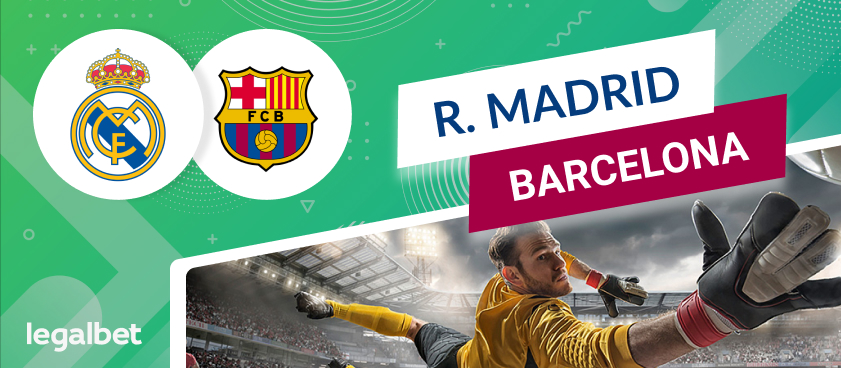 With the investigation concluded the punishments have been received. Manchester City will not be allowed to compete in European competitions.
These two Premier League giants have faced each other 185 times since 1938, with Manchester United holding the better H2H record with 71 victories.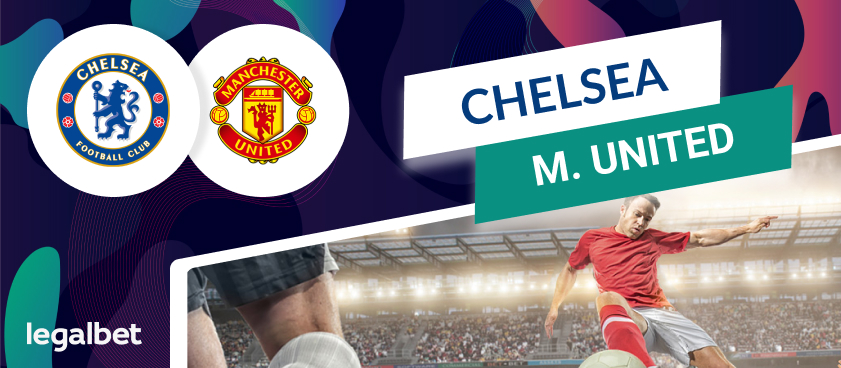 There is no doubt that the clash between Lazio Roma and Internazionale Milano will be the highlight game of the 24th round of the Italian Serie A.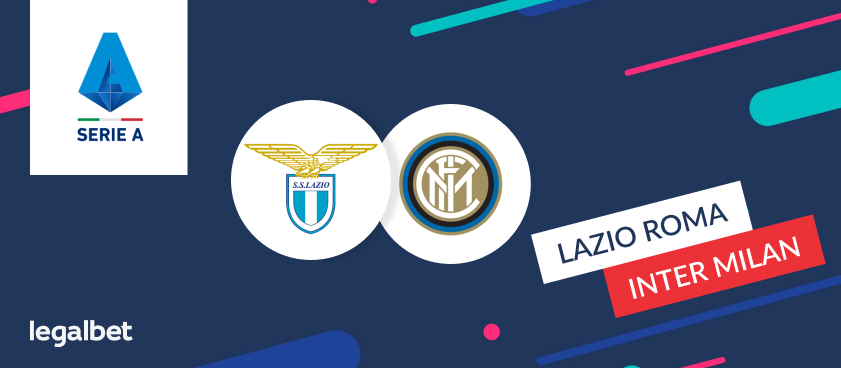 Leo Messi, a six-time Ballon d'Or winner, has been heavily linked with a stunning move to the Premier League giants, Manchester City.