The ageless and enduring hero Zlatan has rejuvinated an AC Milan team to a potential record breaking season.
There are politicians who ask "why are you going to send five million people to hell?", and other features of the African market and its regulation.
Self-restriction and other limitations take us back to the era of tough money-making.
The CEO of the design agency 'Clickable' explains how the advertisement industry partners up with sports betting.
No one can better explain sportbook sponsorships in the world's top soccer league.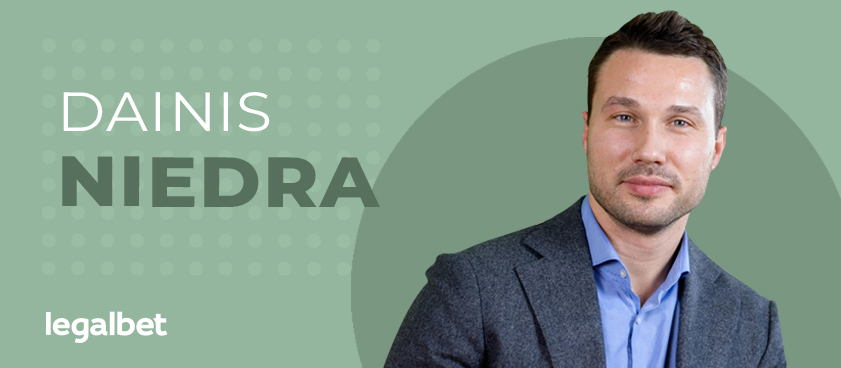 Exclusive interview with Legalbet's newest expert, the co-founder of the European bookmaker Tennisi.bet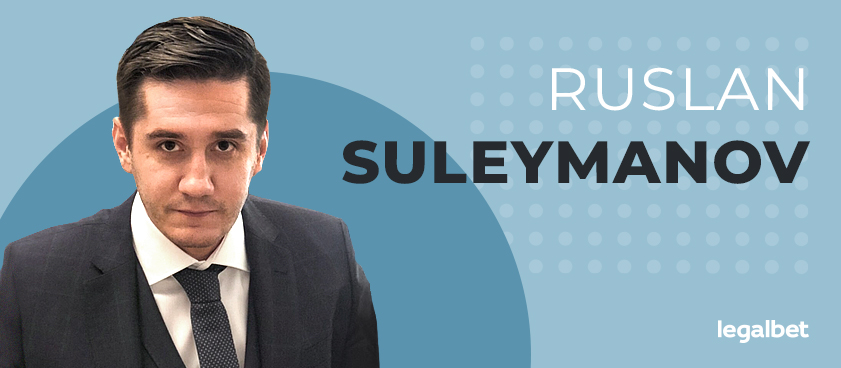 Dainis Niedra starts his blog with a powerful post on how to go from being a student to a managing director of a betting company.