Tony Ferguson will return to the Octagon after his disheartening loss to Justin Gaethje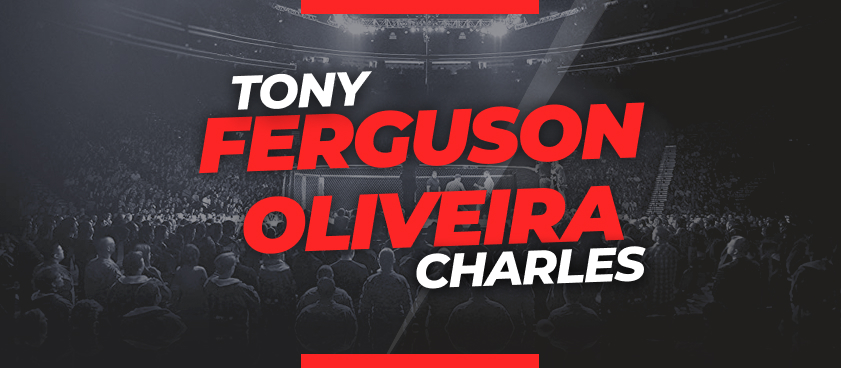 With one of MMA's most entertaining personalities returning, we preview Conor McGregor's next fight in the UFC.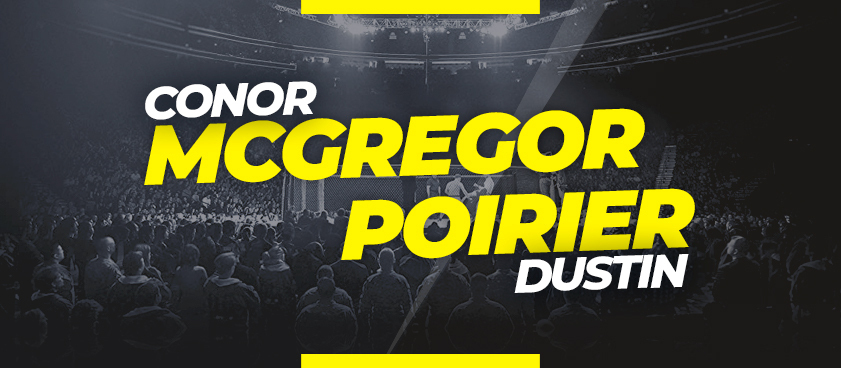 Legalbet's full fight preview and analysis of the main event in the upcoming UFC 254.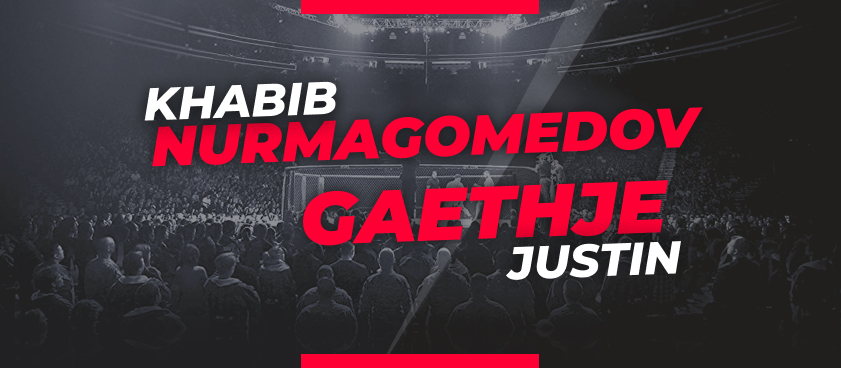 The two greatest lightweight fighters will compete for the title in April.