Jake Paul will fighting in his second professional boxing match on April 17th against former MMA fighter Ben Askren.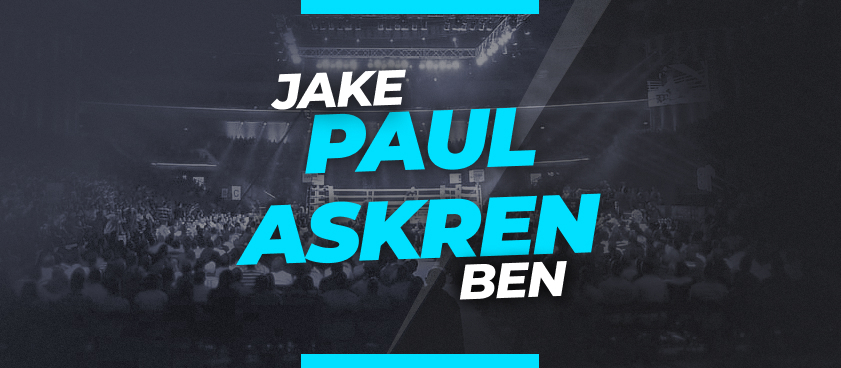 The co-main event at UFC 260 will be a rematch between current heavyweight title holder Stipe Miocic and Francis Ngannou.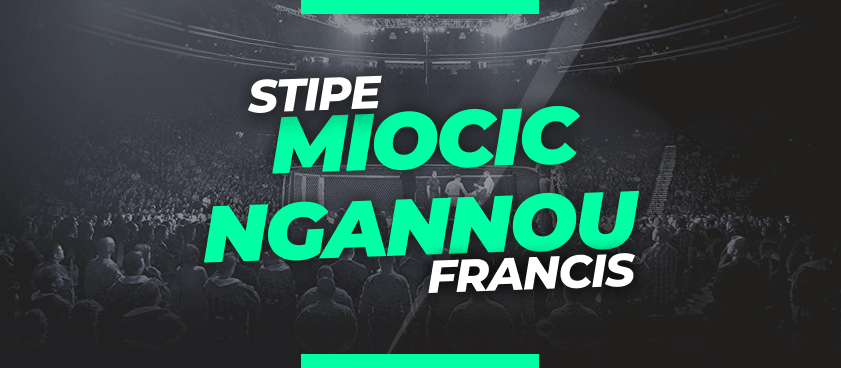 UFC predictions on the 260 main event, which will take place on March 27th.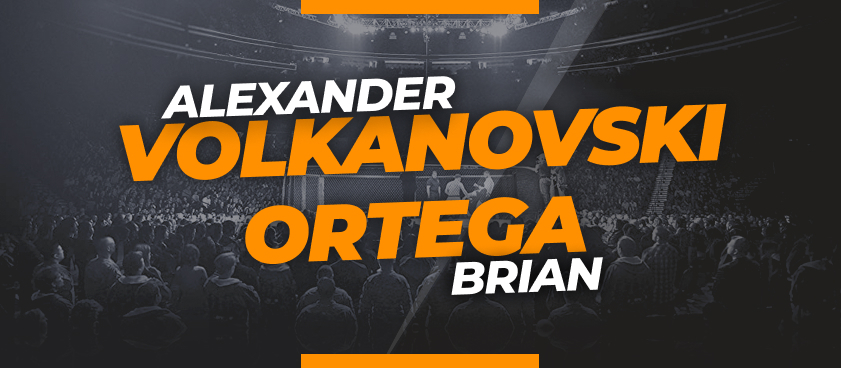 The YouTube star Logan Paul is set to challenge professional boxer Floyd Mayweather's 50-0 record in February.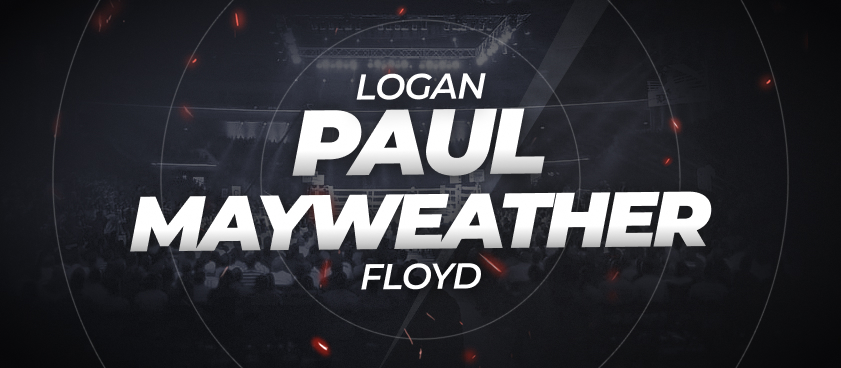 One of America's most exciting MMA prospects books his third fight in the UFC in February.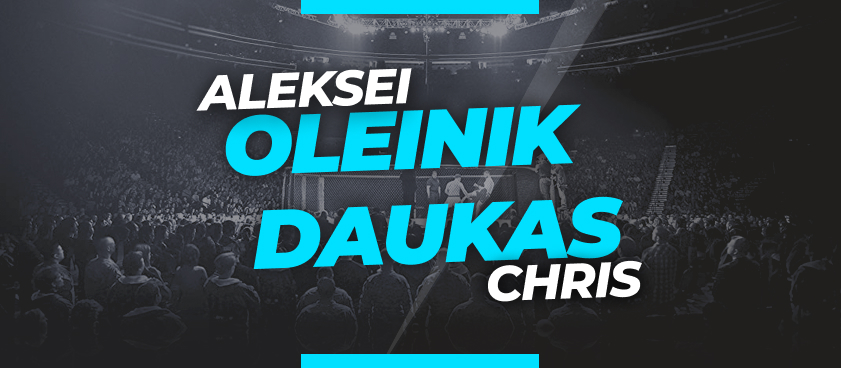 Tony Ferguson will return to the Octagon after his disheartening loss to Justin Gaethje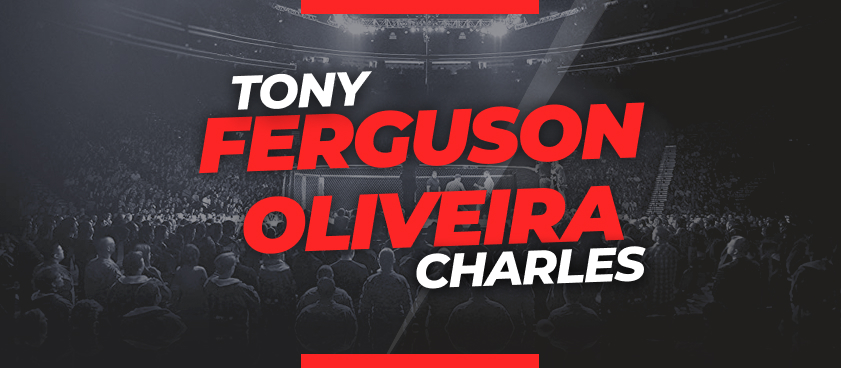 Boxing's fastest emerging star is set for his next bout against the undefeated Callum Smith.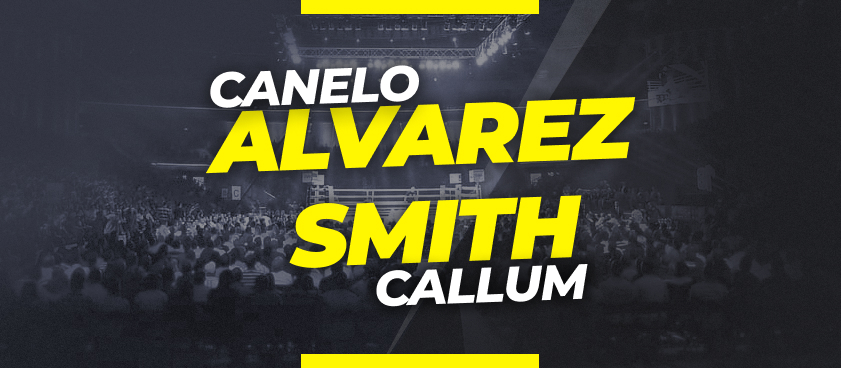 Lewis wants the hype, Blaydes wants to fight for the belt. It all goes down on February 20th.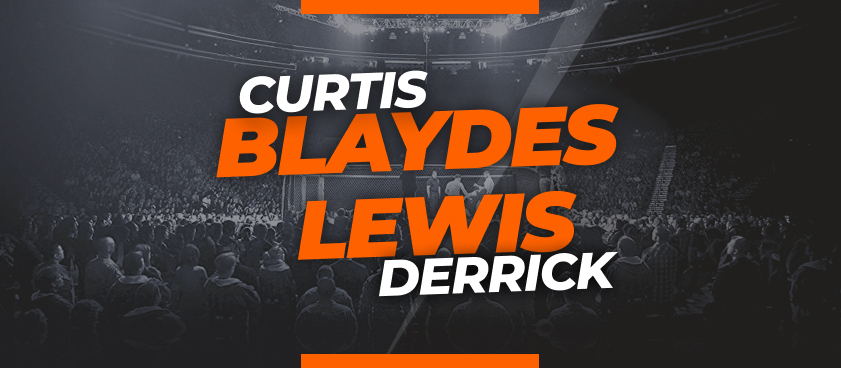 On December 5th, the Gypsy King Tyson Fury will take on Agit Kabayel in London.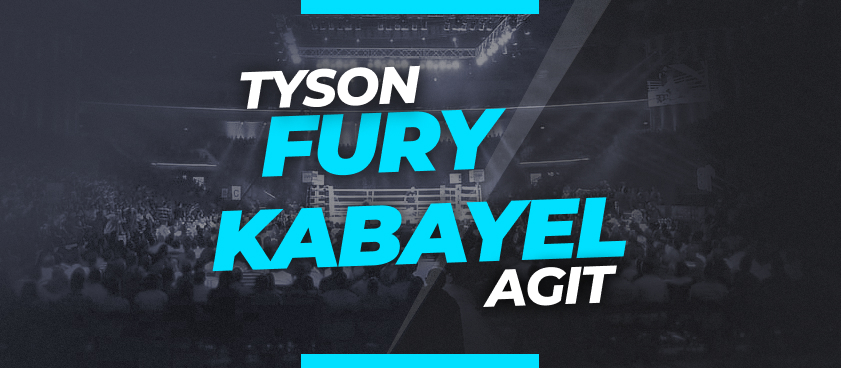 With one of MMA's most entertaining personalities returning, we preview Conor McGregor's next fight in the UFC.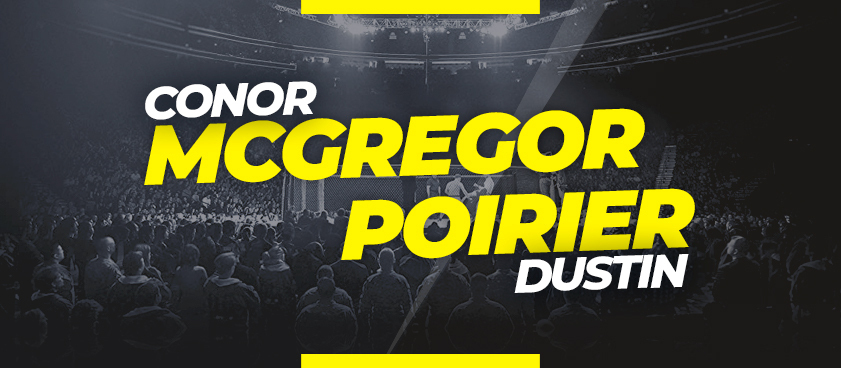 Legalbet's full fight preview and analysis of the main event in the upcoming UFC 254.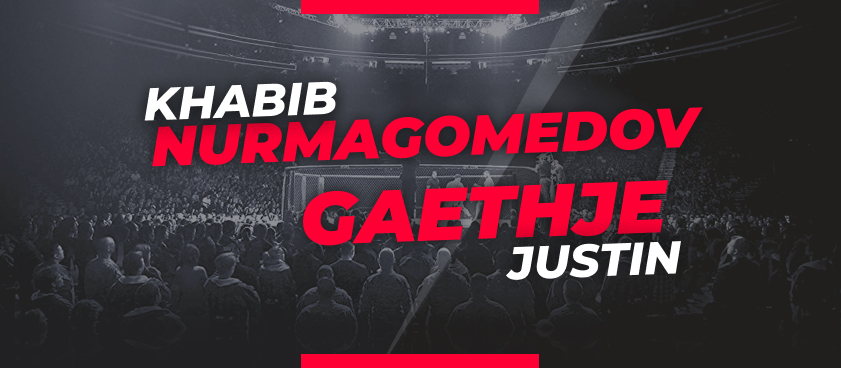 On November 28, 2020, two boxing legends will matchup in a brief return to the ring.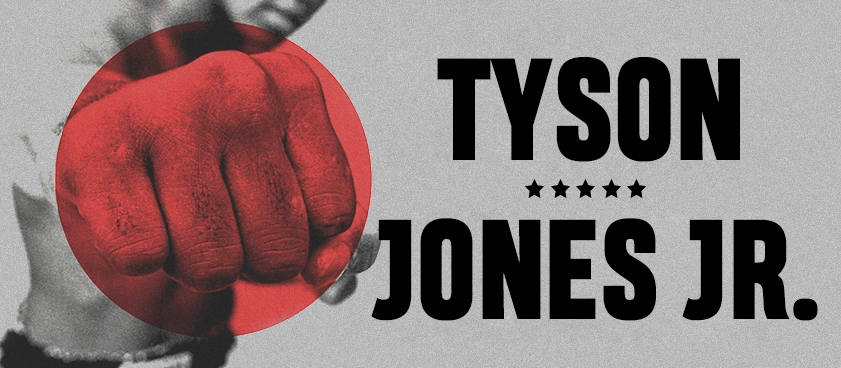 The two greatest lightweight fighters will compete for the title in April.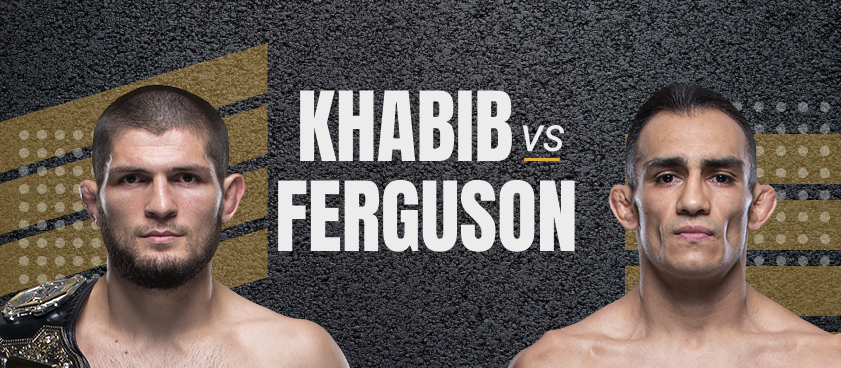 Now the stage is set for part II. Deontay Wilder and Tyson Fury will meet in Las Vegas on February 22 to settle the score once and for all.