Posts by tag

Fights

Boxing and MMA fights
With one of MMA's most entertaining personalities returning, we preview McGregor's next UFC event.
Legalbet's full fight preview and analysis of the main event in the upcoming UFC 254.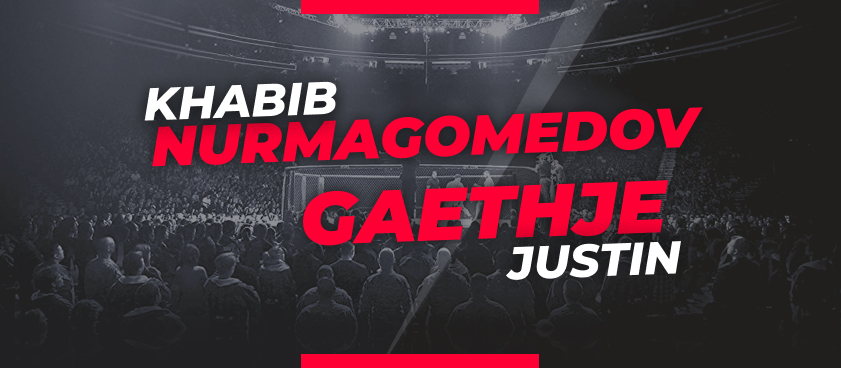 On November 28, 2020, two boxing legends will matchup in a brief return to the ring.
The two greatest lightweight fighters will compete for the title in April.
Now the stage is set for part II. Deontay Wilder and Tyson Fury will meet in Las Vegas on February 22 to settle the score once and for all.