Posts by tag

Previews

All sports
With one of MMA's most entertaining personalities returning, we preview McGregor's next UFC event.
Legalbet's full fight preview and analysis of the main event in the upcoming UFC 254.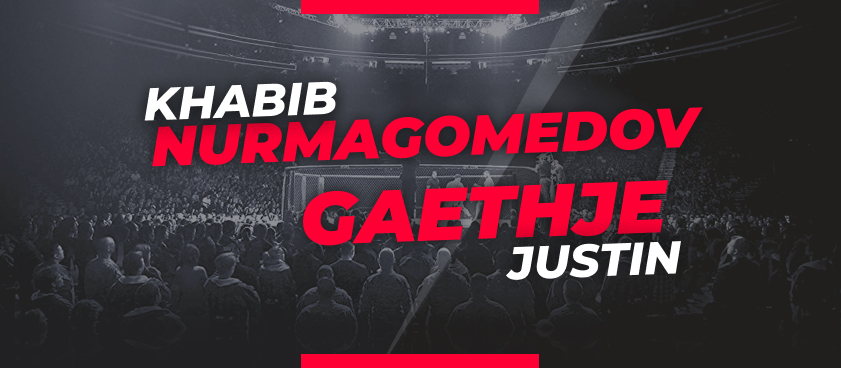 On November 28, 2020, two boxing legends will matchup in a brief return to the ring.
As the PGA officials decide on starting dates, we preview the upcoming 2020 Masters and look at sportsbook odds on the tournament.
Juventus v Inter Milan at the Allianz Stadium in Turin on Sunday, March 1st, at 2:45 pm in what could be a decisive match for the Serie A title.
Real Madrid and Barcelona will square off at the Santiago Bernabeu on Sunday, March 1, in the second El Clasico of the 2019-20 La Liga season.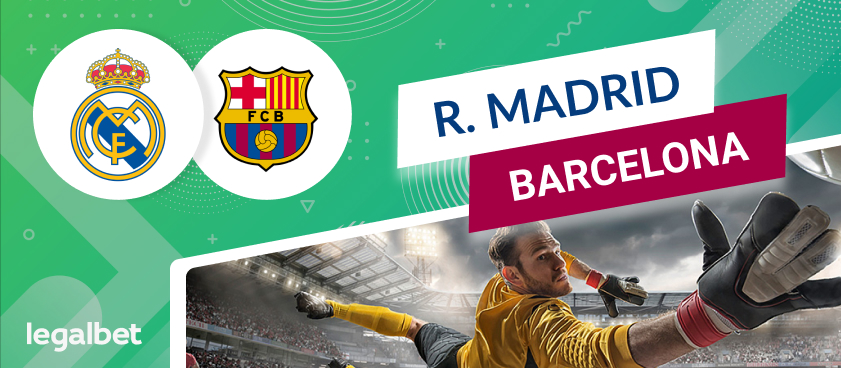 The Lakers head to Denver tonight to take on the Nuggets.