Esports and its confusing legality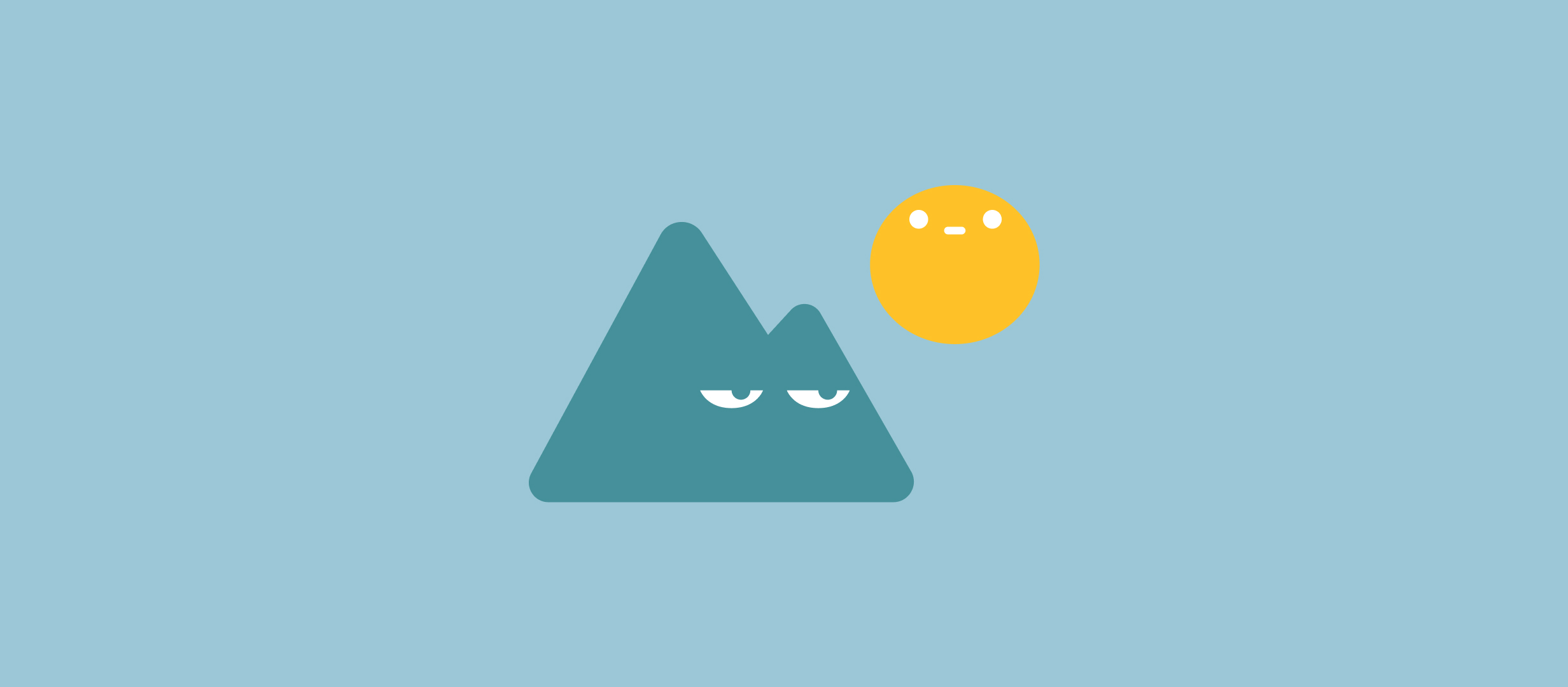 The steady rise of esports over the years has gone unnoticed by few. The gaming/sporting phenomenon has hit every nearly part of the globe with its fun and competitive tournaments. The games they play are often easily relatable, as many of the viewers who have played the games themselves can place themselves in the shoes of the competitors . And there are a lot of viewers.
A study done in late November 2018 showed that there were more than 205 million esports viewers worldwide. This number has only grown since then. With fans of all ages and backgrounds, it is plausible to think that a good number of these fans would love to be able to take some action on the tournaments.
Especially with the massive popularity of wagering skins and other in-game items from esports fans. In places where esports betting is legal, wagers involving the sport totalled $8 billion and is expected to rise to $13 billion in the coming years. 
Will USA esports Betting become Legal
With the legalization of sports betting in the US last year, it was expected that esports betting would also be legalized. The gambling officials for esports were already preparing for full blown legality. After all, the US themselves consider these gamers to be professional athletes who share the same travelling and tax rights with players from the NBA, MLB, etc., so it would make sense to legally consider esports as a sport as well. 
However, despite this, betting on esports remains illegal throughout many states. Players can make bets using in game items like game skins but using real money to make bets is largely forbidden. This has to do with some tricky laws regarding sports betting and into what exact category gamers fall into.
We want everyone to be able to legally make bets on their favorite events and tournaments, so we will go through the reasons laws on esports betting remains murky and the signs we have seen that help us to believe that soon our esports friends will fully join us in the sportsbooks.
The biggest difficulty in figuring out a fair approach to esports is the problem of categorising the phenomenon. We can call it a sport of course but to many it does not feel that way. When people think of sports they will naturally think of a physical activity, not a television and a controller.
This makes a lot of people very cautious to place the activity alongside other sports like football or baseball when drafting up legal documents. And because they are not thought of as real sports by many of the people making the laws, they were not treated like sports when states were going through the legalization process for betting.
Like with online gambling, it really depends on where you are in the country. Many states have decided to not include esports in their sports betting proposals. For example, New Jersey excluded esports from its proposal for legal sports betting without providing any sort of explanation. 
There are theories though that this has to do with the amount of young people under 18 competing and interested in esports. With the appeal of video games to younger audiences it is not necessarily impossible to imagine the dangers that could come with tying in gambling. New Jersey also bans bets on high school events for similar reasons. 
However, in Pennsylvania, where esports is very popular, esports gambling is already being regulated by the Pennsylvania Gaming Control Board. This is not surprising, given the massive popularity esports has received in Pennsylvania. PThe state has even declared the month of February as "Esports month", with February 6th being the first "Esports Day".
Nevada has always allowed bets on esports
As more and more states start to better understand the nature of esports and the roles it will play in online gambling, you will inevitably see more starting to accept them on their site.
Right now it is up to each individual state to decide whether to include esports or not when they legalise online gambling. As the popularity of esports continues to rise, it will become impossible to ignore the betting opportunities.
Although if you are a US player who is itching to bet on some esports tournaments but are not in a state where it is legally set up, then there are other options available to the public now. In addition to the many offshore sites that accept US players like Bet365, BetOnline and Sportsbetting.ag. The last one having an extensive list of esport markets on most of the big tournaments around the world.