Fox, The Stars Group launch sports betting platform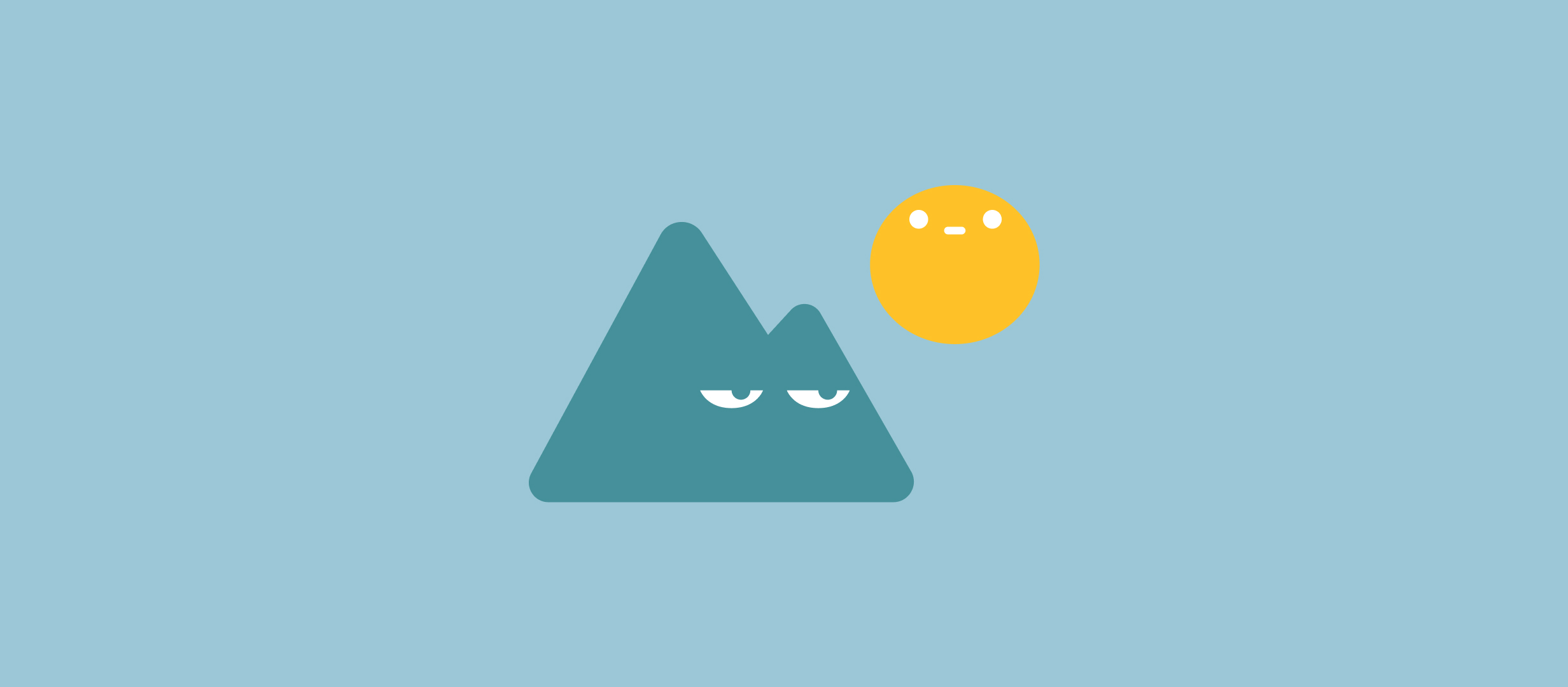 It was truly only a matter of time before the big boys arrived in New Jersey. First came Bet365 from across the pond last week, then it was Fox's turn to set up its online sports betting shop on August 31 in The Garden State. Partnering with The Stars Group and its betting extension Betstars, the new Fox Bet launched its website and mobile apps on Monday for New Jersey residents.
Rupert Murdoch's Fox Corporation is the first major media company in North America to fully insert its brand into the online gambling sector. Other media companies are worried about the moral implications that come into play when letting viewers place bets with their brand names. Companies like Walt Disney and WarnerMedia have both dipped their toes in the water with new shows and commentary, but have yet to fully dive in. 
However, for Fox Corporation to do so makes perhaps the most sense excluding Walt Disney with its ESPN brand, who realistically could follow suit if this move proves successful for Fox. With its extremely successful Fox Sports, the brand already had plenty to offer for sports betting. This includes commentary from popular sport, a very recognisable brand name and a large fan base already in place, many of whom presumably already make sports bets. 
The giant media company will now be as accessible as ever by its fans. Especially with the new hashtag #custom bet, which allows players to suggest different bets the company should add.
It also sets a new standard for what an online sportsbook can become. Up until now, we have mostly seen partnerships between sportsbooks and casinos for legal purposes with the end goal strictly being making a successful sportsbook. This can be seen in the recent deal between Hard Rock Hotel and Bet365. 
Now, however, that could all change. The media company could in theory make the sportsbook a small extension of the larger Fox Sports brand. Simply an afterthought after live coverage and games. They could also combine the two which is more likely to happen. The online sportsbook now features statistics and an in-game section largely inspired by Fox Sports. In essence, Fox Sports can add meat to the bones that sportsbooks provide. 
The benefits that Fox Sports bring to a sportsbook company are only exemplified by owner Rupert Murdoch's experience in the sports gambling sector. Murdoch's company Sky previously agreed to a similar deal with TSG to create the U.K. sports betting platform Sky Bet. The site is currently ranked as the U.K.'s top online sportsbook.
The media mogul began his foray into sports betting with Sun Bets, a partnership between Murdoch's newspaper The Son and gambling group Tabcorp Holdings, which closed in 2018 due to poor financial performances. 
The new deal with The Stars Group in fine print looks to greatly benefit both brands. In the agreement that was announced on May 8, Fox Sports agreed to invest $236 million for 4.99 percent of The Stars Group's market shares. This comes with an option for Fox to acquire up to 50 percent of TSG's equity in the US market prior to the tenth anniversary of the agreement. 
On Stars end of the deal, the company gains exclusive rights for select Fox Sports trademarks. In addition, the Toronto-based company will have "certain exclusive advertising and editorial integration rights on certain Fox Sports broadcast media and digital assets," according to a press release by TSG. With the Fox Sports brand power and reach throughout the country, it will allow for the sportsbook to seamlessly enter new markets as they become available in the U.S. 
The United States are expected to generate $9 billion in revenue over the next few years from sports betting.
This has not been lost on the The Stars Group. The company first purchased Sky Bet for $4.7 billion in 2018 before partnering with Fox Sports. It has also partnered with New York's Akwesasne Mohawk Casino Resort and agreed to operate online sports betting, poker and iGaming in addition to a sportsbook for the casino. 
Like many other sportsbooks and casinos entering the new United States market, the new Fox Bet will not stop just in New Jersey. The Stars Group has already announced a plan to invest $40 million for the Fox Bet launch in Pennsylvania. 
Fox Bet's Chief Executive Officer Robin Chhabra said The Stars Group plans to continue investing in the partnership, and has set a target goal for launching the platform in two to four states every year. Fox Bet is also expected to eventually launch a nationwide free-to-play prediction game, which will offer winning players prizes such as cash and vacations.