Where to Bet: Mobile Apps vs. Physical Locations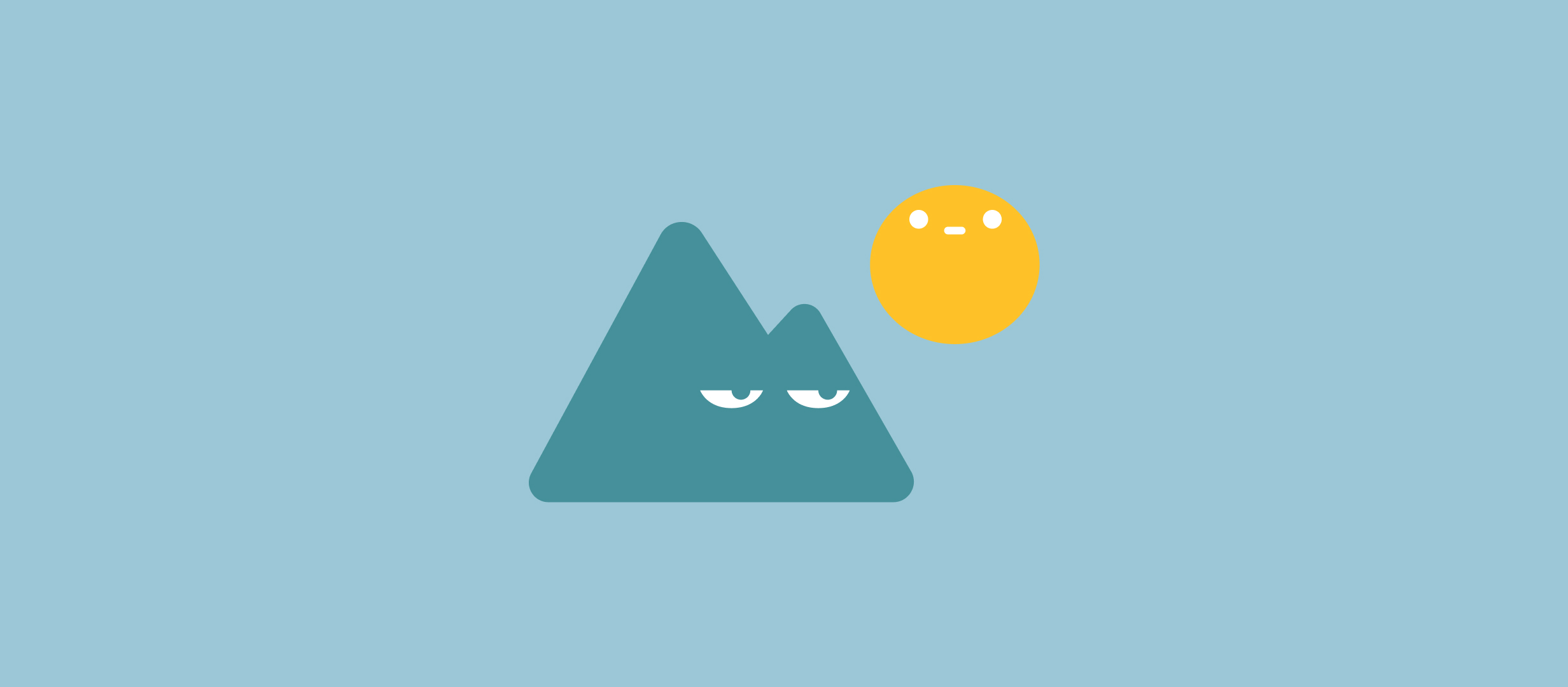 Online sportsbooks have in many ways have completely overtaken the conventional way of betting in actual bookmaker's offices. Looking at American states and their revenues, you can see that a very large percentage of the bets are coming from mobile apps or websites.
In some states the amount taken from mobile wagering exceeds 80%. These offices still exist, and many of them are lavish, comfortable places where bettors can make their wagers, enjoy delicious food and drinks and most importantly, talk to other bettors around them for the latest tips.
Of course, there are many advantages for mobile betting as well. The two are completely different experiences and each will appeal to different bettors. Here in this article we will be going over the major differences between the two. Hopefully this will shed a much better understanding on the two different forms as well as hopefully enticing bettors the option they don't normally use a chance. 
The Available Sports and Markets
As previously stated, online betting is starting to dominate the sports betting world. From Las Vegas to Atlantic City, online betting has been the most preferred source of making wagers. There are many different reasons for this other than the ability to make a bet without having to leave your bed.
One of these reasons is the fact that there are typically more markets and sports available. At the physical locations for sportsbooks, many of the sportsbooks will have limited on the number of sports they take offers for. The markets available will also more than likely be less than what you could find on a mobile app for the same company.
This means that the major professional and collegiate sports will still be covered. This differs quite a bit from the number available with mobile betting. The variety of markets, in particular, is drastically different. On mobile apps, the sports available will not change.
Many of the sportsbooks in America offer 20-30 different sports including international sports. These can range from the popular sports that everyone knows to sports like darts and snooker. Although not widely viewed sports, they can provide a special niche for some bettors.
The markets will normally not change as well on the mobile sites, and there will be a lot more of them. It is difficult to find a sportsbook's office that will accept futures, props or parlay bets. However, these types of bets are common on mobile depending on the specific sport or game you bet on. The consistency and availability of markets and sports is one major advantage for mobile betting. 
Statistics, Lines and Tips
As you could probably envision, many physical sportsbooks are crowded places with a lot of drinks flowing, loud talking and with about 20 different things going on at once. The main thing this takes away from however, is the player's ability to look at odds from different sportsbooks (line shopping), although there are other things missing from the physical locations. 
Betting odds from different sportsbooks
Expert predictions from upcoming competitions
Relevant news and statistics from the games
Other prominent information: weather, starting lineups, etc.
From the comfort of your room you can look up a large number of expert predictions from professional tipsters and you can also get the latest news about the event rather than going into a bet essentially blind, especially if a major injury recently occurred or something similar.
Another thing crucial to making the best bet is finding the most opportunistic lines available for the game. This is a certain impossibility when it comes to physical sportsbook locations. It would be pretty hard to imagine a sports betting lounge run by one company to be advertising the lines of its competitors.
This would be the same as going to a site like William Hill and expecting to see lines from Hard Rock as well. Online sports betting, however, provides the player with the opportunity to shop multiple sports betting sites to find the best odds for their bets. 
Overall Atmosphere    
We touched on this a little bit in the previous section, but there is a huge difference between the environment surrounding the player at a physical sportsbook location than you would find in a typical offline betting scenario.
If you are looking for a fun time with friends first and making money second, then going to a physical location would be ideal. Many of these physical locations are located inside luxurious casinos nowadays and can provide quite the entertaining experience.
It can make for a quality afternoon or evening spending time here, and betting on a sports game could just be a part of the gambling schedule. At home, which is where most offline bettors will make their wagers, the environment is largely what the player makes it.
The reasons for staying at home are largely due to convenience and the ability to be the most prepared as possible when making a bet. It also provides a large number of advantages when live betting for many of the same reasons.
Having so many sources in your hand paired with as little distractions as you allow makes for a clear, informed head when wagering. This also opens up other options such as live betting. Live betting is possible when at a physical location, however you have to make split-second decisions in a place not built for quick bets.
Additional Factors
In addition to the main points we have already covered, there are some outstanding factors that should be considered when making the choice.
One of these outliers are the additional expenses that come with going to a physical location rather than betting with an online sportsbook. It is well known that going to a physical sportsbook will cost the player more than just betting using a mobile app.
You have the factor in the transportation costs associated with your trip, this can be expensive especially if you are taking an Uber or a cab as there will be a fee going both there and back. Then there are food and drinks which can vary in price but at most establishments will be more than a normal price. These things can add up and will be much higher than just staying at home making a bet. 
Another big difference is the convenience of making bets. This leans largely more in favor of online betting. The power of mobile betting gives the player the opportunity to bet quite literally wherever they choose. As long as there is wifi and you are within the state's borders you can make bets at the coffee shop, while grocery shopping, visiting the in-laws or in the best spot, right in your own bed.
Bonuses and promotions also come into play with online betting. Most physical sports betting locations will not offer any sort of promotions for choosing to play there while the opposite is true for mobile sports betting sites.
These bonuses vary depending on which site you play at, however any sort of free bet or matched deposit is better than nothing. One thing that does benefit the physical locations however is the ability to collect a payout immediately. This is a big advantage over having to wait a few days to withdraw money like you would at any mobile sports betting site. 
Mobile Sportsbooks or Betting in Person
There are many differences between betting online and betting in-person. Though there are advantages and disadvantages for both options, it is our opinion that overall it is preferred too bet online. Due to the numerous advantages online betting wields, and due to the low impact of its disadvantages.
For example, waiting to get your payout can be annoying, but does not affect your betting or profits, which are much more important. Another example is that although physical locations have people on the site to help with customer service, many online sports betting sites have 24/7 live chats or telephone numbers that you can call.
Sure, you may need to go through an extra loop, but overall the downside is not that impactful. Comparing this with the disadvantages of no line shopping or higher margins at physical locations obviously leads to a logical choice for one.
Different options for different situations. If the player is already out and gets the urge to make a bet or if they are determined to have a more memorable day betting than stopping into a sportsbook is the option that must be chosen. However, for almost all other scenarios, we advise sticking to technology, and making your wagers online.