History of Sports Gambling in America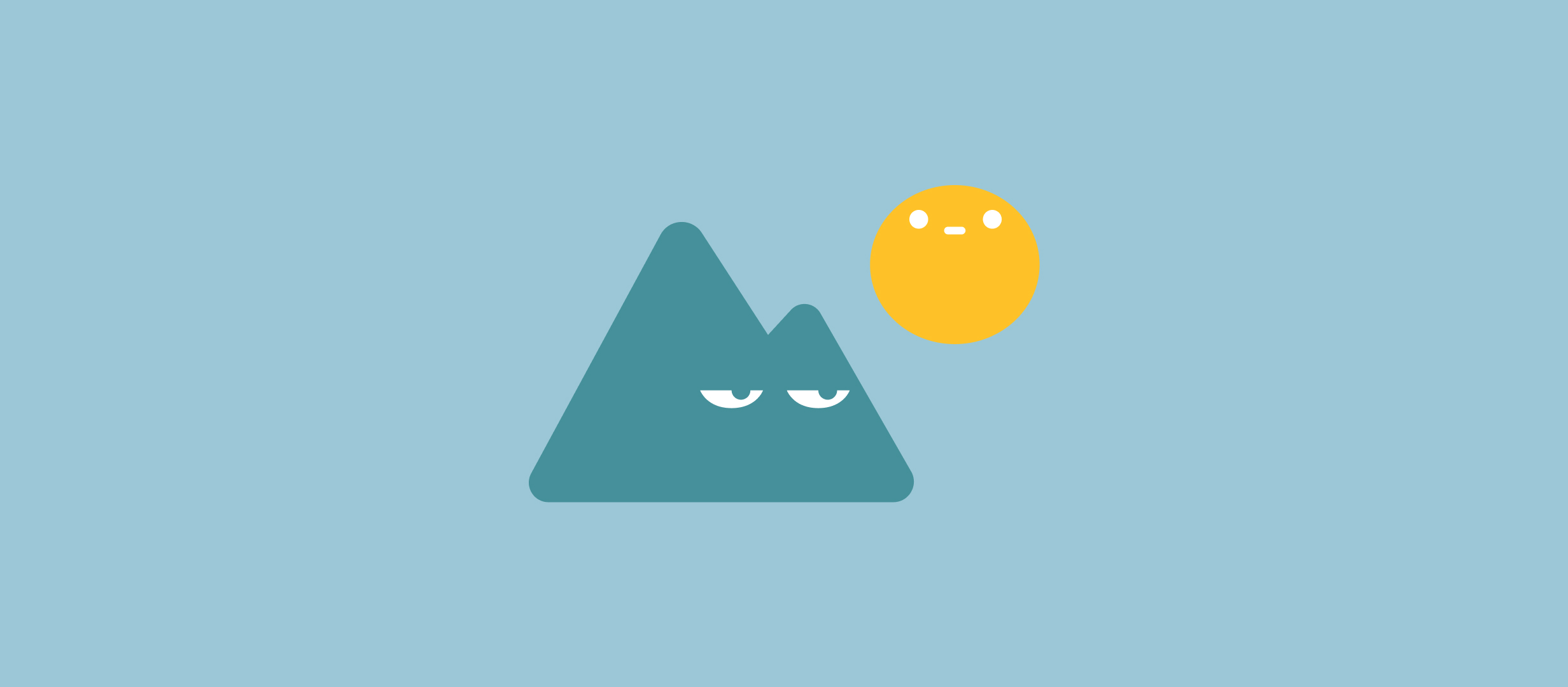 From the Prohibition-era gambling casinos to Pete Rose, to the prominence of Las Vegas then and New Jersey today, gambling has always had an important place in America. And with it an interesting history that has not always been accepted by the country. 
Gambling has been off and on again in America for all of its history. Throughout the 1800's, gambling was legal and extremely popular aboard steamboats up the Chicago and Mississippi River. However, after the infamous 1919 Black Sox World Series, states began to ban all forms of gambling.
Gambling remained popular throughout the 20th century, despite always being illegal except for briefly being made legal during the Great Depression in an effort to help stimulate the economy. During illegal times, mobsters helped to keep the gambling well and alive outside of Las Vegas, where it has been legal since 1949. 
Which brings us to the exciting moments passing by each day, the reemergence of American gambling, and the ongoing battle for complete legality of sports betting for every state. New Jersey and Pennsylvania today stand as beacons of freedom able to legally gamble on sports, and several states are set to follow their lead. 
Passed in 1992, a federal law was in place that forbid betting on all sports in every state except for Nevada, Montana, Delaware and Oregon. In May of 2018, The Supreme Court overturned this federal law which means that every state can now decide for themselves whether or not they want to legalize the practice of sports gambling. 
The ruling, as expected, has had a huge impact on the world of sports gambling. Americans already loved flocking to Las Vegas to experience the city's many casinos and gambling establishments. However, even outside of Sin City and outside of the law, Americans are still not shy about their love of sports gambling. 
The American Gaming Association estimates that $150bn are illegally wagered on sports every year by Americans.
There is a good chance that this ruling will continue to create a ripple like effect throughout the country, in which Americans could continue to see state after state voting to make sports gambling completely legal. 
It is hard for most Americans now to imagine being able to walk into an office anywhere in a small town in Kansas and make a wager on a sporting event, but it could soon be possible. 
Since the law was abolished, bills have been introduced in 30 states where sports gambling is illegal. Of these 30 states, 18 of them have voted yes and legalized sports betting in one form or another. 
As of right now, eleven of these states, including New Jersey and Pennsylvania, have already activated sports betting offices or online sites. Seven more states are awaiting a launch of offices in September 2019, including heavy hitters New York and Illinois. 
The next state closest to legalizing sports betting is Maine, who has passed the bill but is waiting on a signature from Governor Janet Mills. The bill was frozen after Mills neither signed the bill nor vetoed it due to an already existing gambling problem. It is likely that the bill will not be passed until around 2020.
Americans could also have to wait for the biggest change which could come in 2021 when seven states, including Florida, California and Texas, are all projected to make the practice legal.
The country is again turning sports gambling on and hoping for a bright future this time around and to not let the dark past reemerge. It is obvious from the positive reception after May that Americans have been eager to see this happen. 
America is in the process of ushering in a new era at last combining the fan's love of sports, the world's most well-known professional leagues and bookmaking offices. To all my fellow Americans who do not have to drive to Las Vegas anymore to make a simple bet, may the betting odds be in your favor.