NCAA March Madness Betting Guide: Strategies and Tips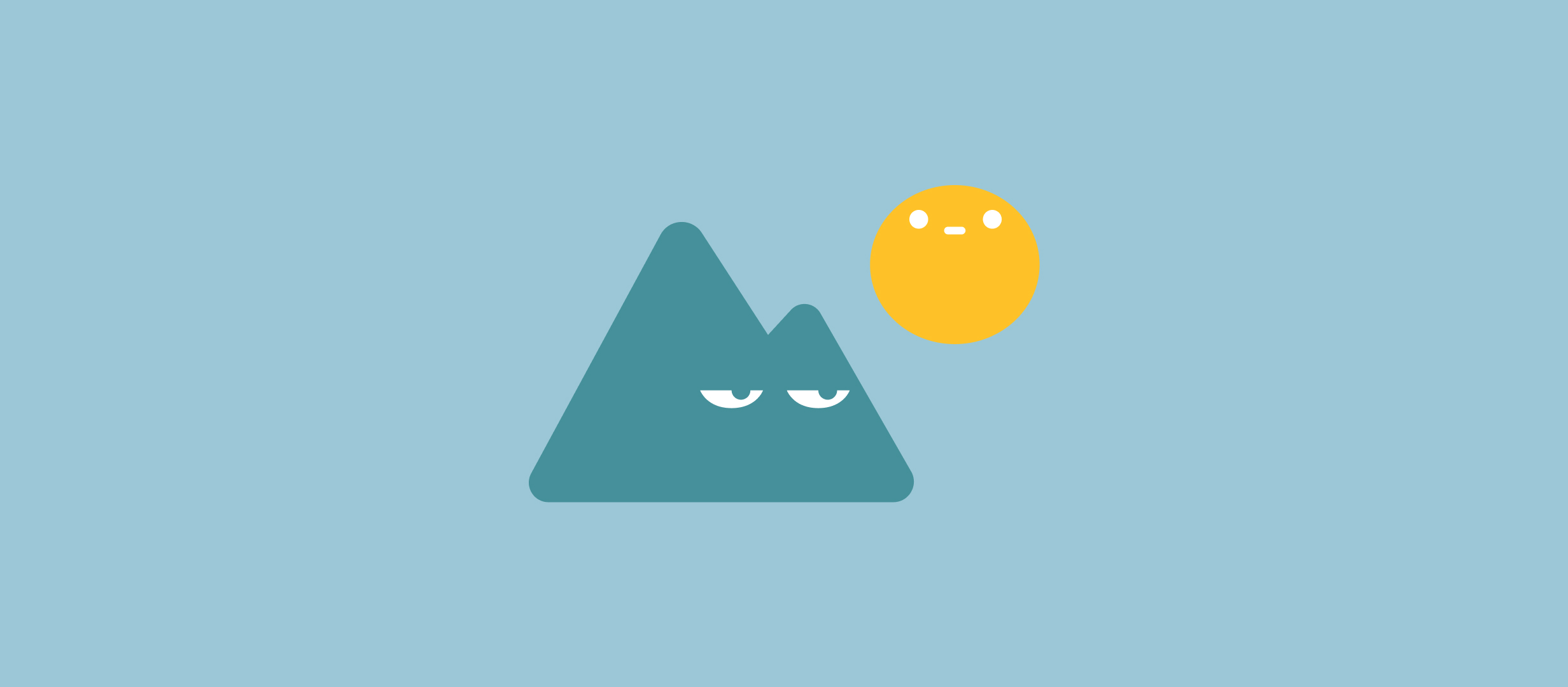 The month of March brings about many things, but there is only one event on the sports betting mind. The NCAA March Madness tournament lasts for nearly an entire month and is one of the most popular events to bet on in the US.
In 2018, the amount of money wagered on March Madness was second only to Super Bowl 52. The tournament is looked forward to all year by basketball and sports fans alike. Before betting in the US was legal, wagers mad illegally on this tournament would normally surpass $2.5 billion. 
Now, with plenty of options for legal sports betting and lots of new players, this upcoming tournament looks to host even more hopeful bettors with ten-game parlays on the first round than ever before.
Although the tournament may look like easy pickings, it has been known to provide upsets that can make players lose their minds. Before you decide to single-handedly win the tournament yourself, we will discuss a few useful March Madness strategies for bettors that will help them to make more successful and confident bets. 
NCAA Defense Wins Championships
In many sports, not just basketball, defense represents consistency for a team. It is often said that the truly good teams usually win their games by one point or run. For basketball, although a one point win is rare, the main focus of the strategy remains the same.
The team with the better defense often has better chances to go further in a tournament. This is because it is harder to come out every game and score a lot. Sometimes the shots just don't go in. That single game means a one-way ticket home for that team during March Madness.
The team with the better defense however will find it much easier to come out with the same form and hold opponents to fewer opportunities and points. 
Therefore, come tournament time, you need to start finding teams who play defensive, consistent basketball. Think of Tim Duncan as a basketball team, that's what you are trying to find.
Start by immediately looking at a team's defensive statistics. This does not only include how many points they are able to hold opposing teams to. Rather, you will want to go a little deeper into the team's mechanics.  
Look at how many shots a game a certain team allows, what are opponent's shot percentage against this team? Another very important aspect of defense is rebounding. 
Make sure your team can solidly rebound the ball. Also, look to see if the team allows a lot of offensive rebounds in their half, these offensive rebounds will likely lead to two or three points in the tournament.
Just knowing a team's defensive capabilities will provide you with a stable, sure team to bet on. It will also help you to know which game might be the last for them and therefore would not warrant a bet. 
Follow Tournament Trends
Luckily for the sports bettor, March Madness has been going on for quite a few years so many statistics and trends about the tournament can easily be found. History repeats itself and does so every year in March.
Mid-tier teams in the tournament will face an upset or two and schools that have previously won the tournament have a much better chance to do it again.
Of course, even though you should not rely solely on these trends to navigate your tournament betting, there are a few that are necessary to understand before you look at anything else. 
The first thing that every hopeful bettor should understand, especially if this is the players first time betting on the event, is that only once has a #16 seed has even beaten a #1 seed in the tournament's first round. It happened in 2018, after UMBC defeated Virginia. 
Since we are heading into the 81st edition of the competition, that is no small feat. The odds for these games will surely be tempting, as they well should be. However, before you start getting dollar-signs in your eyes, take a step back and remember this statistic.
Is this really bound to happen again so quickly? Out of an 81-year tournament history? Odds are, probably not. 
Unsurprisingly, Number 1 seeds have won the tournament more than any other seed, winning the complete tournament 64% of the time. In its history, there have been seven matchups between number 1 seeds in the final championship game. 
If you were looking to bet on the underdogs you may be upset by that statistic, however there is good news going down the line. This is because underdogs do win a decent amount of games in the first rounds, just not the biggest underdogs.
The focus here should be on the game between the fifth seed and the twelfth seed. Looking at research done on 27 years of March Madness reveals that the twelfth seed wins this game 33% of the time. More than a quarter of the time one of these upsets will occur.
And with four of these games each year, that means theoretically at least one of those twelfth seeds is going to pull off the upset every single tournament. 
This is obviously where you are going to want to place your money. Study these games a little bit more than you would other first-round games and try to determine which team it will be.
It is important to note that the eleventh, tenth and thirteen seeds also all win more than at least 20% of their games in the first round. So looking around the lines to find a surer bet or slightly higher odds is encouraged, just make sure not to go too far out of range. 
Which Team Has Momentum
Going into any game with the right momentum can end up being a huge boost of the team's performance. In a tournament of this magnitude, it is an absolutely crucial factor for any team to have the right form going in.
I am not simply talking about a team's conference wins or season win record, but more importantly the approach they take entering the tournament and the form they are riding. If a team is coming off of a good showing in its conference tournament right before March they immediately become a good option to look at. 
The first round will carry jitters for everyone and each of the teams competing are going to be motivated to win the entire tournament. This, plus factoring in the chances of upsets so early in the tournament demand the player to make smart choices on teams that are currently giving strong performances.
Usually, teams will be more focused from the second round on, so it is crucial that the teams start the tournament prepared. Some of the things to look at here are the recent performances of the two teams involved in each game and which opponents the teams have faced. 
Also, look at their seeding in the tournament and try to find if a correlation exists between it and the team's performances throughout the season. The reason this is important is because the higher-ranked seed will not always be the better team.  
It happens every year where a team who is much stronger overall will be going up against a team that realistically has a slim chance to even make it out of the first round or two, but has a seven seed or higher. A big reason for this can be the level of competition each team faces in their respective conferences. 
Be sure to factor in which conference these teams are playing in all season. The level of competition a team faces will make that team much more competent in the long run.
Be sure to factor in which conference these teams are playing in all season. The level of competition a team faces will make that team much more competent in the long run. A team finishing in third or fourth place in a big conference will likely have a better chance to win a game than a team who finished first in a small, uncompetitive league.
Lastly, focus on how the team finished the season rather than its overall win-loss record. Good teams can lose game after game at the end of the season and come into big tournaments like March Madness unprepared and unconfident, leading to an instant loss. 
March Madness Betting Strategies
We are sure that you, like many other punters around the country, are eagerly awaiting the time to start filling out brackets and making bets. The magic month of March provides a long, unpredictable and intense competition that will toss players around with ease. However, standing in the line of fire some punters still make it out with a huge profit every year.
The difference between the winners and losers is not merely luck. Keeping with you a basic knowledge of the tournament and the teams involved will make a big difference. Whether you are planning to take a 16-team parlay on the first day, ride a couple teams to the finish or just pick up on the upsets, always be sure to remember the basics and don't overplay your hand.
In this case, that might mean it is a good idea to avoid the 16 seed. Or maybe not, who knows, it already happened once, right?