The Lakers head to Denver tonight to take on the Nuggets.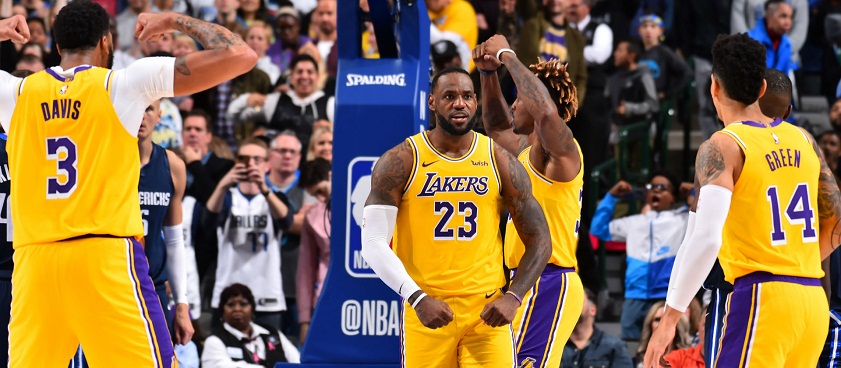 As the season comes to a close, we take a look at the frontrunners for the NBA MVP award, as well the odds on each to take home the award.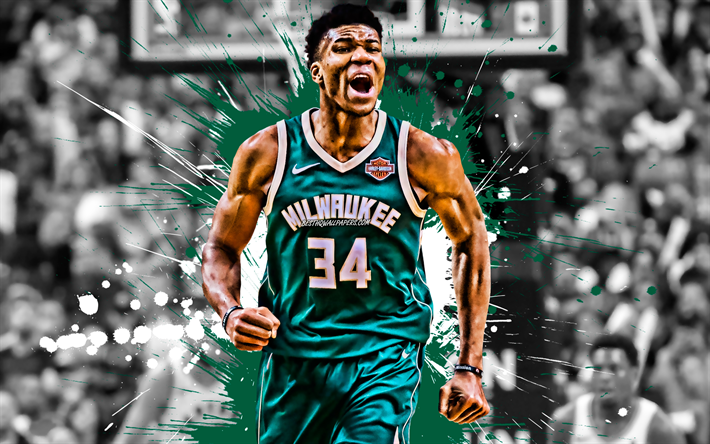 The month of March brings about many things, but there is only one event on the sports betting mind.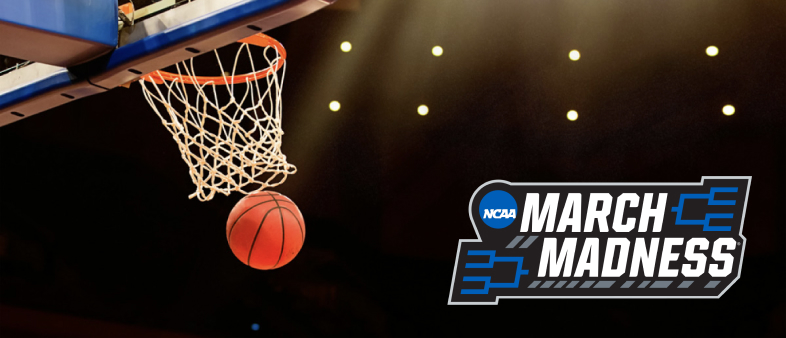 With winter comes a new season of basketball and sports betting.