Online sports betting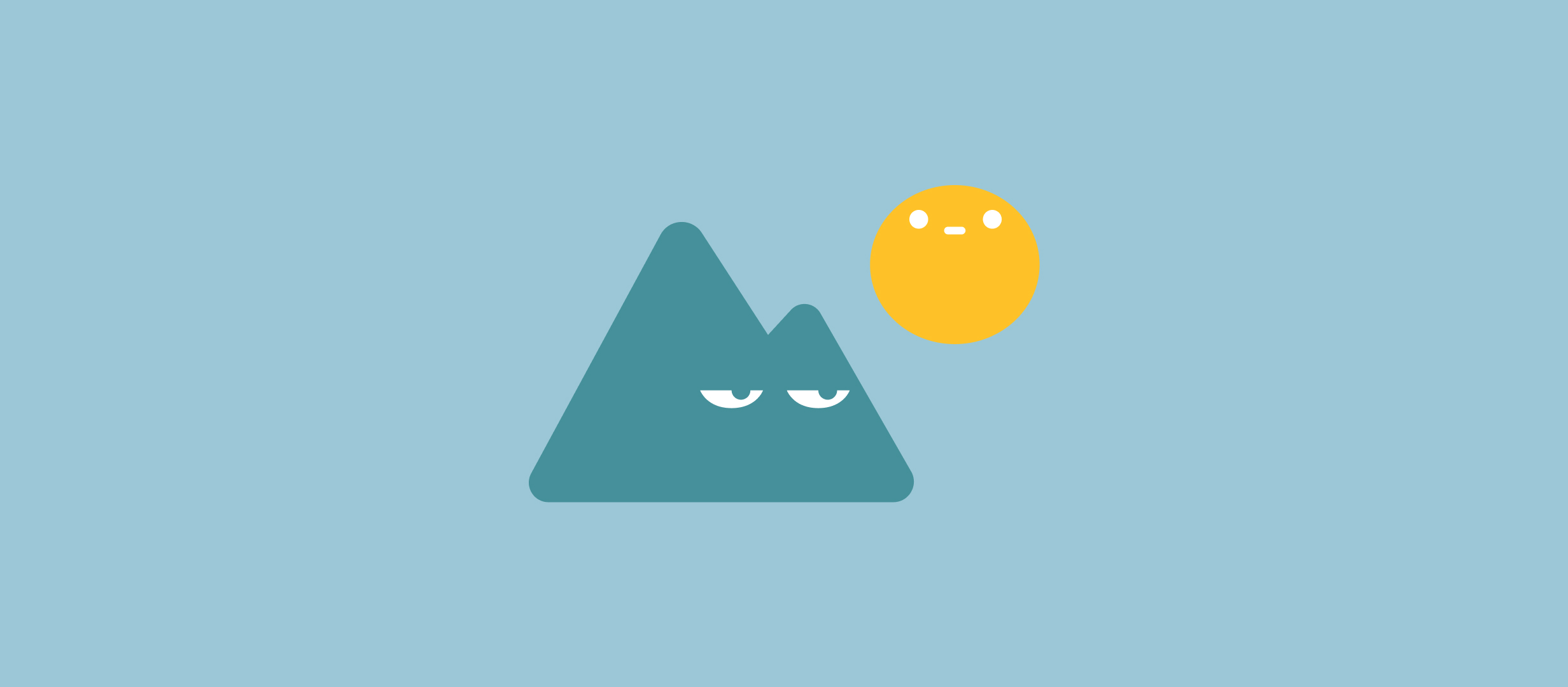 Sports Gambling has been legal for over a year now in the United States of America. Which means that Americans can continue making bets on sports, but now they can do it legally without worries of going to jail for that $20 bet on the Houston Astros. After a 6-3 Supreme Court ruling in 2018 shot down the long standing Professional and Amateur Sports Protection Act, states have been left to make their own decisions on whether or not they will allow sports betting. It was estimated by one firm that after the Supreme Court ruling 32 states would offer sports betting within five years. This prediction looks like it could come true. Since then, 18 have already approved sports betting, and five are already accepting bets on mobile. A bill has been introduced many states however and many states like Florida and Texas are expected to be accepting bets by 2020 or 2021. If you are an American eagerly wanting to know how to set up your online betting account, then this guide on each state is for you.  
Mississippi
After becoming a vocal advocate of legalizing sports betting during the Supreme Court case, Mississippi launched sports betting in their state on August 1, 2018. The state has a long history of gambling, as long-ago settlers and Native Americans would place wagers on a variety of card games, horse races and more. During the 1800's and 1900's, Mississippi became a destination for travelers due to its superb location on the Gulf. The entertainment on the coast highlighted by the state's casinos were often visited by stars such as Jimmy Buffet, Hank Williams and Elvis. Today, the gulf region of Mississippi boasts about 30 casinos, making it the nation's third largest casino market. The writing in the laws does present restrictions however on online sports betting. Although the practice is legal, it must be conducted on the site of a licensed casino. Legislatures sought to change the rule in 2019 to freely allow mobile betting anywhere, but it went without a hearing was forgotten by February.  
Nevada 
The state that probably needs the least amount of introduction on a list like this. Nevada was one of the few states where sports gambling was legal before the 1992 bill was passed. Sports betting was first legalized in 1949 and until recently was the only state that could legally accept single-game wagering. Long known as the premier home for gambling in the United States, Nevada still holds the title even after the recent federal legalization. Sportsbook operators are the best of the best in terms of odds, number of sports and types of bets available. The largest sportsbook in the world, Westgate, resides in Las Vegas. The casino offers overnight lines and is well known to take large bets with a window inside only for bets of a $1000 or more. However, visiting one of these world-famous casinos is not necessary to make a bet, as mobile apps are legal across the state. The first betting app was released in Nevada in 2010 and since then many more have followed. Casinos such as MGM, Boyd, Wynn, South Point and more all have sports betting apps for both IOS and Android devices. The player must be over 21 years of age and have valid government id and social security number to register. However, once started you will be able to make a wide variety of bets without ever having to leave your house. 
New Jersey
New Jersey is the one state that singlehandedly brought the case of sports betting to the Supreme Court. Sports fans can thank New Jersey and former Governor Chris Christie for the current legality of the practice. With the casino market of Atlantic City being touted the Las Vegas of the east, New Jersey is the closest competition to Nevada in terms of gambling status. Famous casinos such as Golden Nugget, Borgata and Hard Rock AC reside there. Out of the 12 casinos currently operating in New Jersey, ten of them have at least a temporary sportsbook. After finally winning its case the fourth time around, the state immediately legalized sports betting in 2018 after the Supreme Court ruling. Less than a month after the ruling legal sportsbooks existed at both casinos as well as on mobile apps. A number of well-known sports books offer their services for both IOS and Android devices. Companies like FanDuel, DraftKings, Caesars, and ten more currently operating in NJ. There are no restrictions, as the 2018 ruling allows mobile betting anywhere within the state's borders. Since the ruling, New Jersey has made $2.32 billion from sports bets, 80 percent of that number have been received through mobile betting. 
Pennsylvania
Known as a state huge for sports but not necessarily for gambling like the previous two, Pennsylvania is set to become a little of both with the legalization of sports betting. The state is well versed in the sports world, boasting some of the most famous and storied franchises throughout history. The Pittsburgh Steelers and Philadelphia 76s to name just a couple. The biggest horse races of the year also take place near Philadelphia at the Penn National. So, it should come as no surprise that the state was among the first to fully legalize sports betting in casinos as well as on mobile platforms. If you are 21 years of age in Pennsylvania, you can bet on all sports professional, collegiate and international. Currently, there are four online sports books in Pennsylvania. Sugarhouse Sportsbook, FanDuel Sportsbook, Parx Sportsbook and Bet Rivers Sportsbook are all now accepting bets through mobile devices. However, only Sugarhouse is available through the Apple store while all are available for Android. Five more brands are expected to launch mobile apps in the upcoming months including DraftKings Sportsbook. In order to start placing wagers from anywhere in the state you simply need to register with your bookmaker choice, deposit money, find a bet and then place it. The betting handle for Pennsylvania $44.5 million in March 2019.
West Virginia 
The second state on this list without a professional sports team and the smallest betting/sports market, West Virginia started offering legal sports betting in August 2018. They were also the third state to legalize online sports betting in December. However, there are currently no options for online betting in the state after the mobile app BetLucky shut down. The company had an issue with a third-party vender which caused them to stop operations completely. There are more mobile apps expected to come, but nothing has yet been announced so the timeline is unclear. DraftKings is likely to be the first to open after finishing their regulatory testing and could be ready to launch any day now. There are still casinos that offer sports betting to the public in West Virginia. Hollywood Casino at Charles Town was the first to accept sports bets and is not joined by four other casinos. FanDuel operates a sportsbook at The Greenbrier private resort. The legal gambling age in West Virginia is 21.