In the NHL's late night game, Colorado heads to Los Angeles after an 8-0 destruction of St. Louis.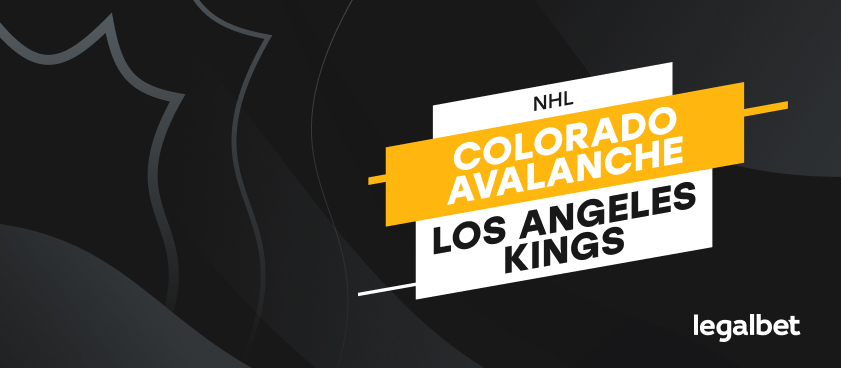 The Chicago Blackhawks will play Florida on the road today at 7:00 PM in search of the team's first win of the season.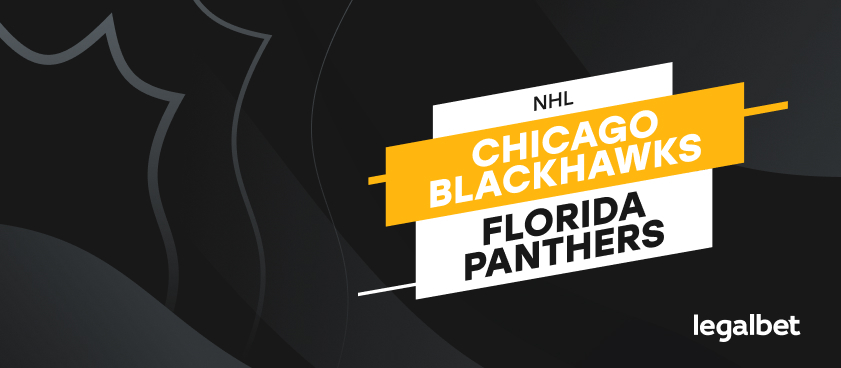 Tuesday night, the New Jersey Devils travel to take on the Rangers in the third game of the 2021 NHL season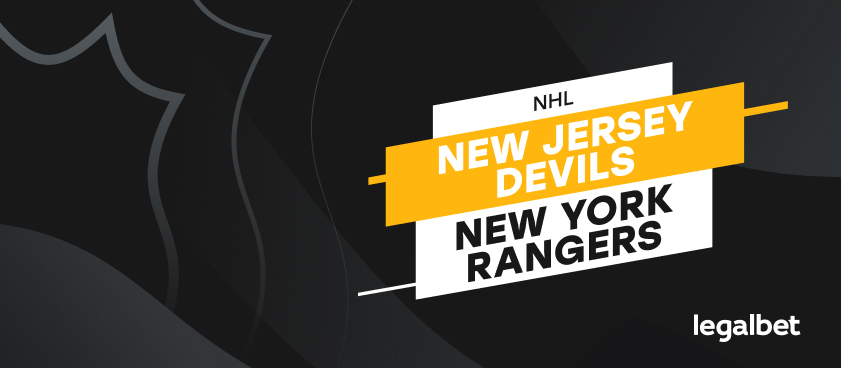 The 2021 NHL Schedule has been released, so nows the time to catch up on everything we know so far.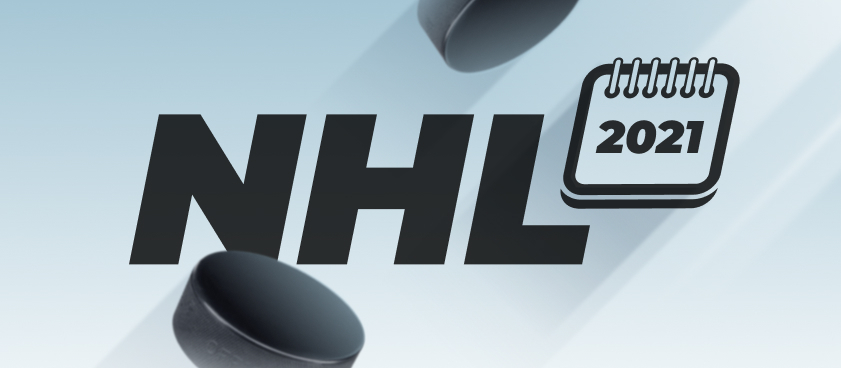 Despite the current NHL hiatus, the Philadelphia Flyers will stay focused on its goal.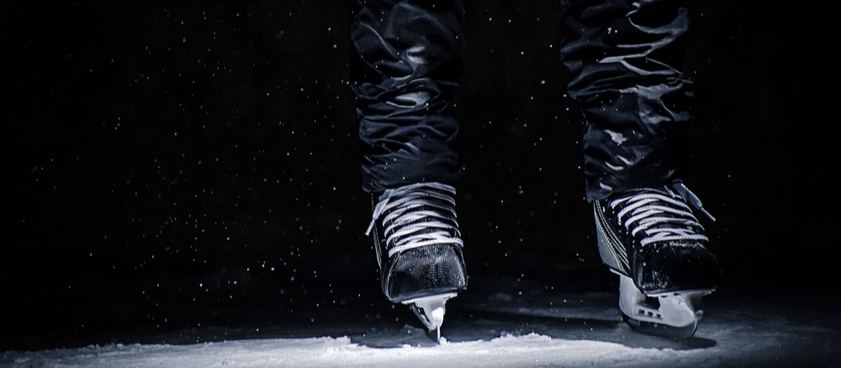 The NHL is the world's leading hockey league, let's learn how to bet on it.
We take a look at an important matchup between two 'Original Six' NHL teams and offer our prediction for the game.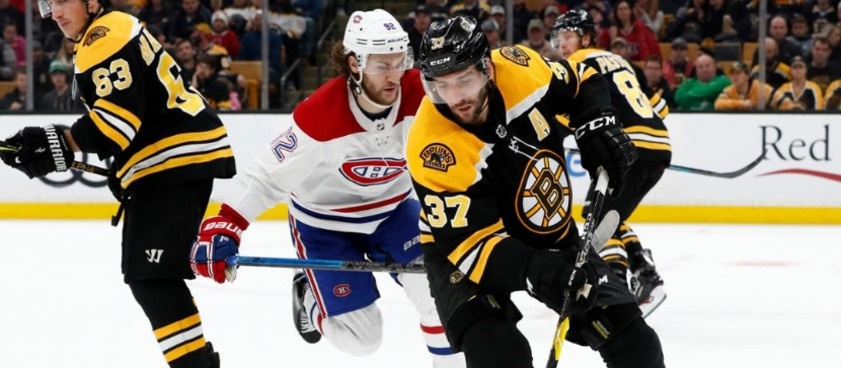 The winter game is simple and complicated at the same time, but staying beautiful throughout.