Blogs

Champions League

Blog posts about Champions League
With the investigation concluded the punishments have been received. Manchester City will not be allowed to compete in European competitions.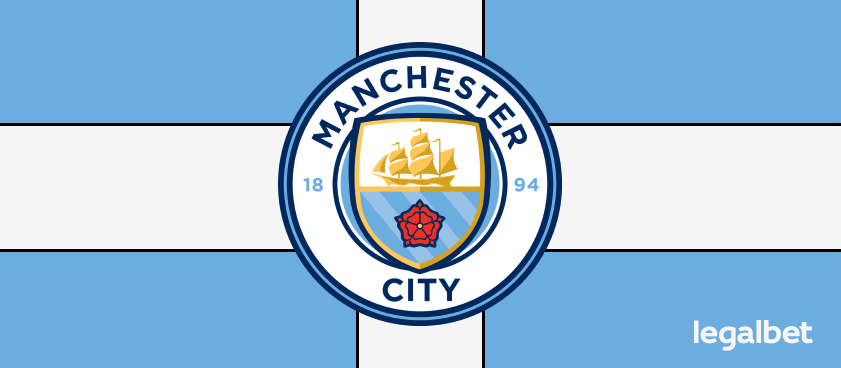 The Champions League is finally back. With the draw taking place April 29th we now know which teams will face off against who in the group stages.