In the NHL's late night game, Colorado heads to Los Angeles after an 8-0 destruction of St. Louis.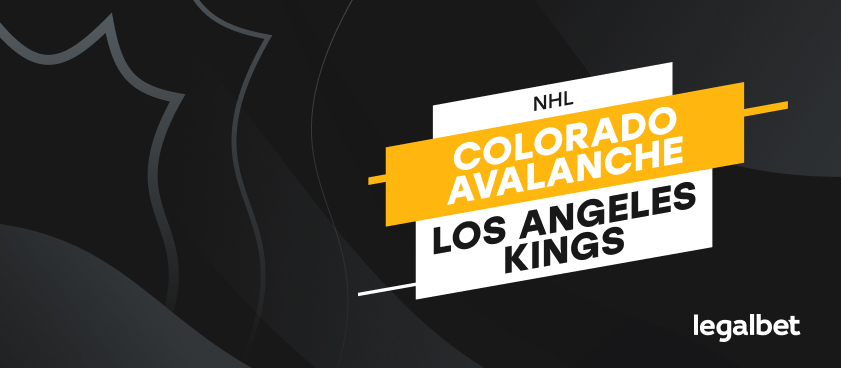 The Chicago Blackhawks will play Florida on the road today at 7:00 PM in search of the team's first win of the season.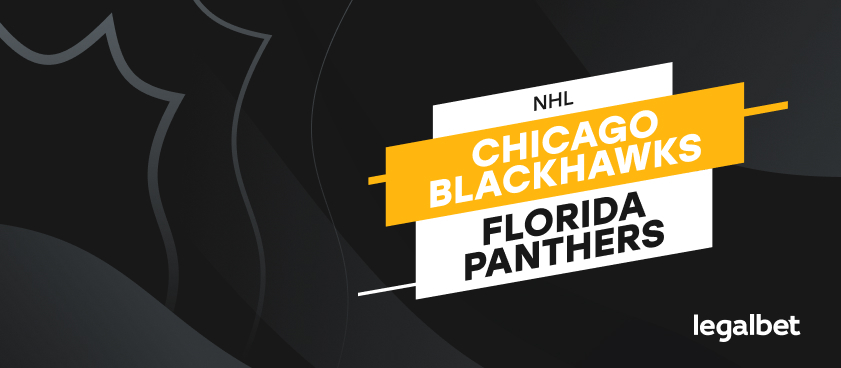 Tuesday night, the New Jersey Devils travel to take on the Rangers in the third game of the 2021 NHL season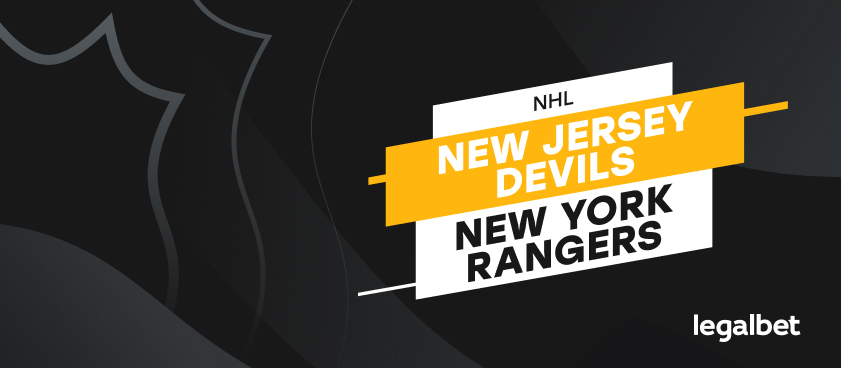 We are only a month away from the start of the 2021 NHL season, with a new favorite for the Stanley Cup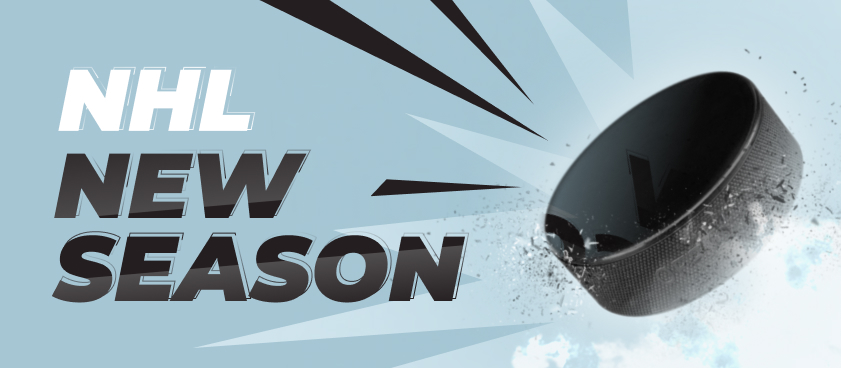 Washington will take on the Philadelphia Flyers at 4:00pm EST on August 6th.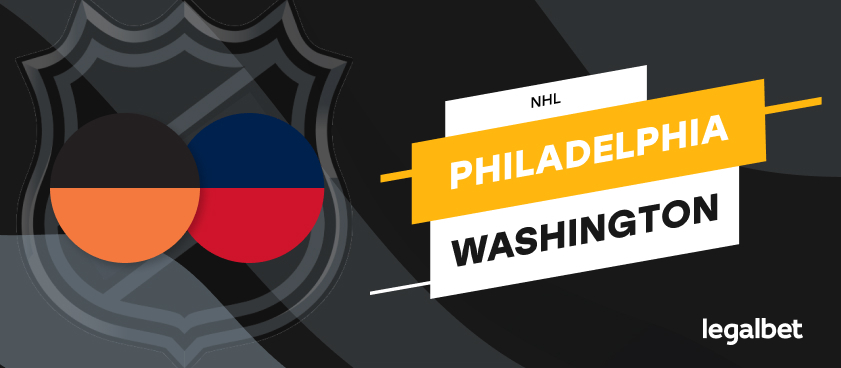 The Pittsburgh Penguins and Montreal Canadians will play the third game of the series tonight at 8:00pm EST.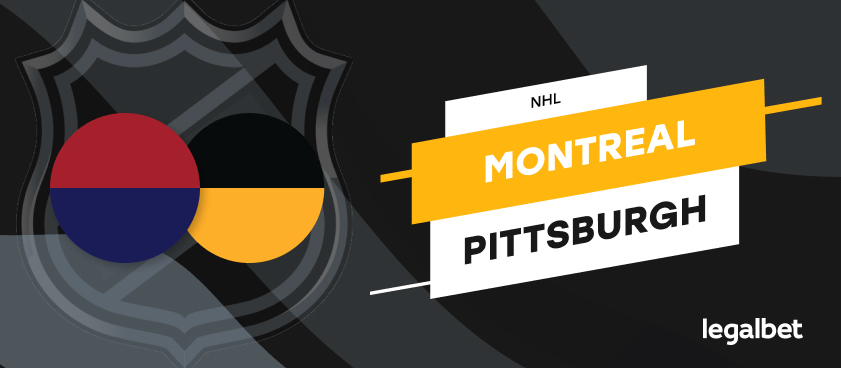 The NHL's Stanley Cup Playoffs are set. With matchups, games and heavy-hitting series coming up.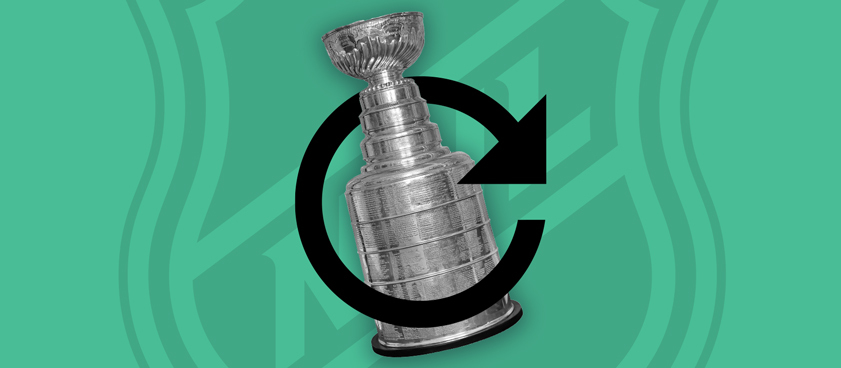 An updating blog documenting the steps to the return of professional hockey.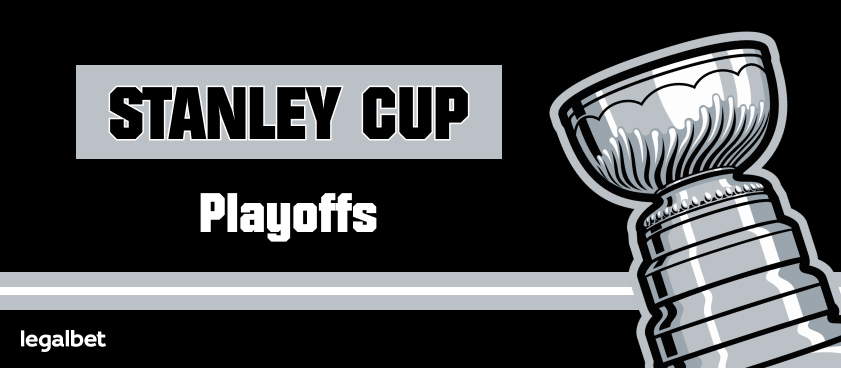 Despite the current NHL hiatus, the Philadelphia Flyers will stay focused on its goal.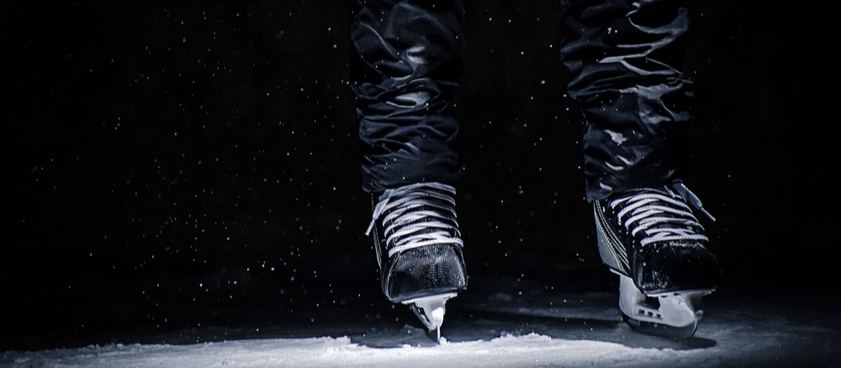 Learn more about the current NHL playoff picture and who to bet on.