888sport sports betting app
The 888sport official website for mobile apps can be accessed here. The sports betting available on the site can be accessed either on desktop or through mobile apps.Once you arrive on the main page, you can click on 'Bet Now' to begin the registration process.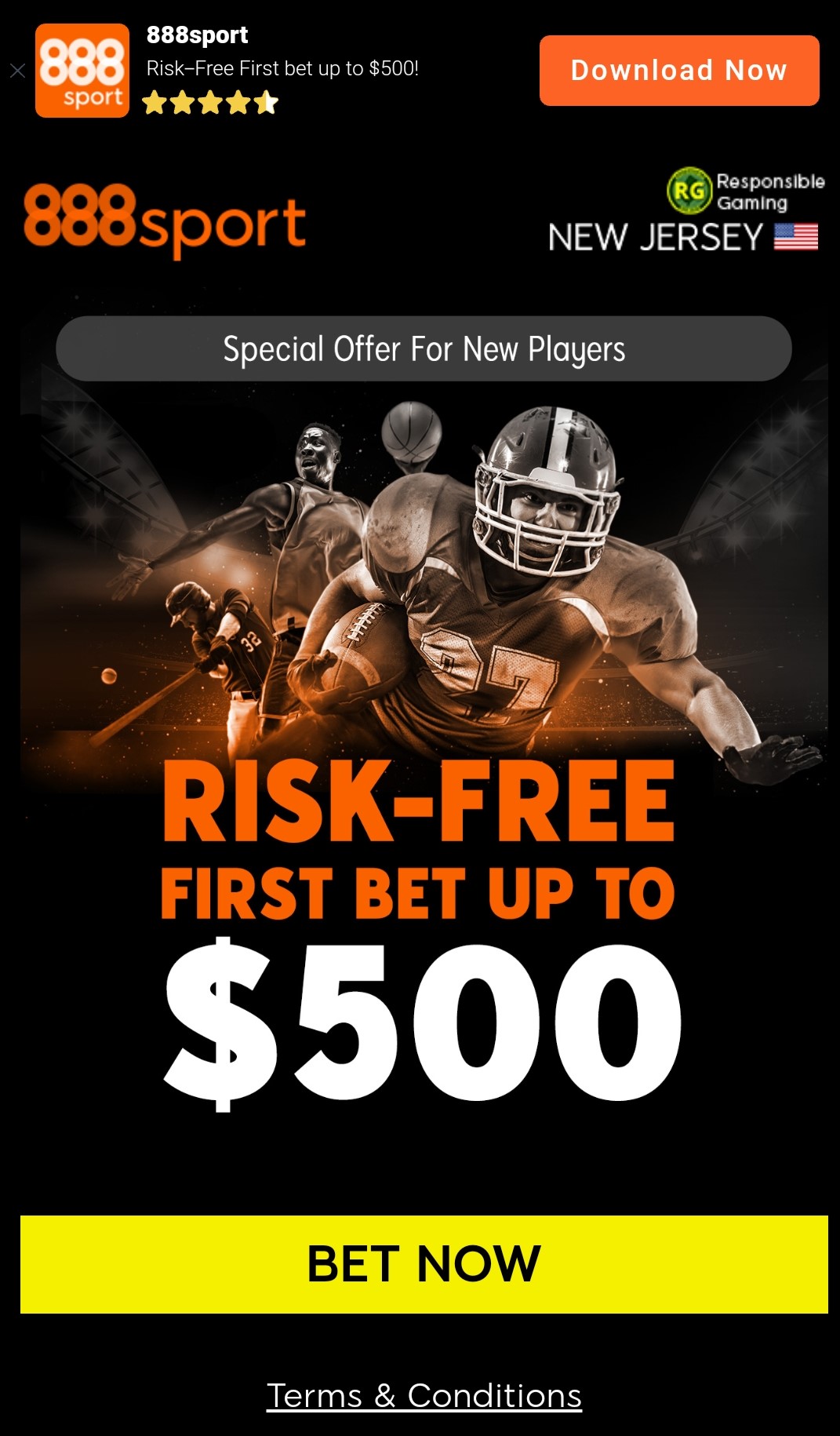 The Apple version of the 888sport app can be downloaded with no problems by entering the Apple store. Both the Apple and Android versions of the app are free to download.
By choosing to download the Android version of the app, a section will pop up asking you to confirm your download. After clicking confirm you will be able to begin the quick downloading process. Once the file has been stored in your device you can click on install.
Registering an account at 888sport follows a simple process with three different sections. The process is easy to finish, and only requires the necessary information used for creating an account. 888sport is regulated and available in New Jersey, so the main features of the registration process will depend on the state's sports betting rules.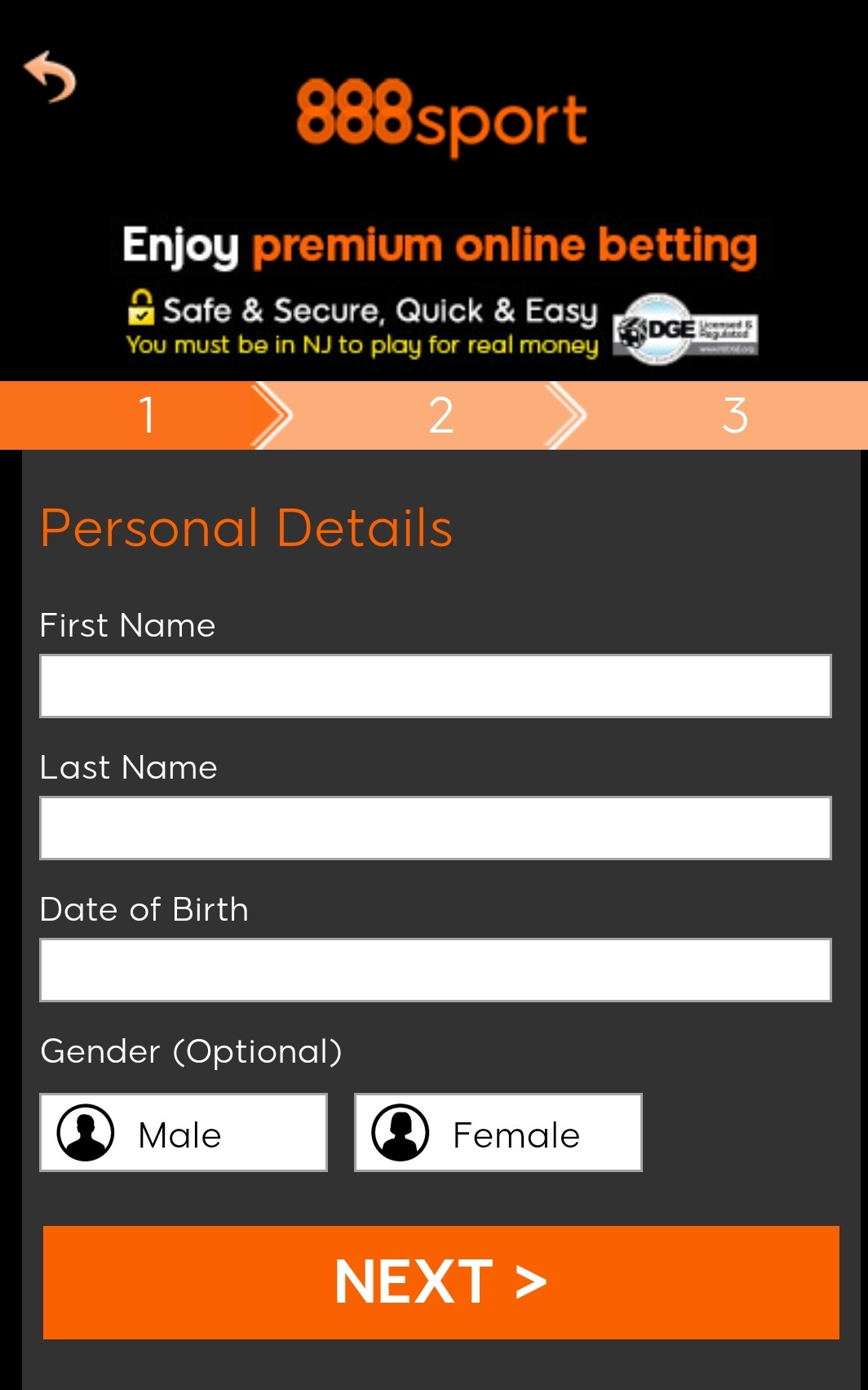 In order to log in to your account, 888sport will require your email address and password that you used when registering the account. It will also need permission to access your location when logging in and using the app. Giving this app permission to use your location can be done according to your own preferences such as when the app can locate you, but it is required when betting. 
Making deposits and withdrawals on 888sport mobile app
You can access payment methods on 888sport by clicking on your account in the top right corner of the screen. Here you can see all of the deposit and withdrawal methods you will be able to use. There are four different online options that you can use on the mobile app.
888sport Payment Methods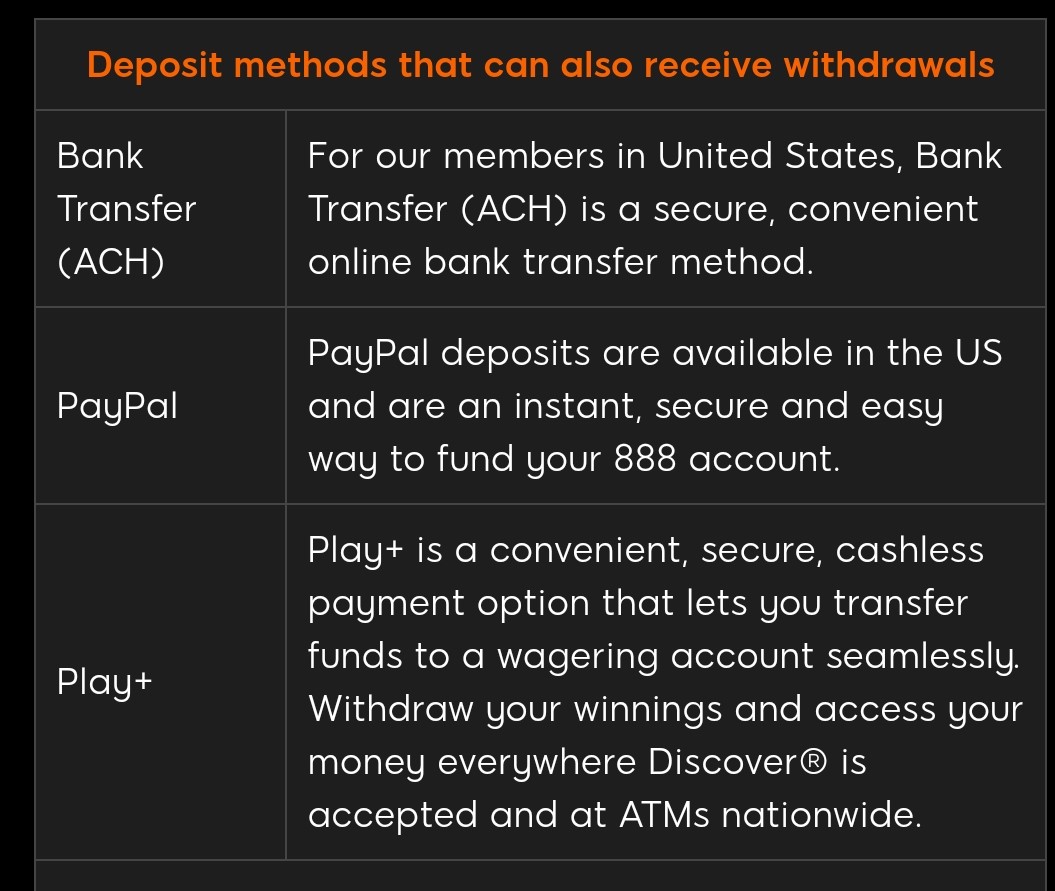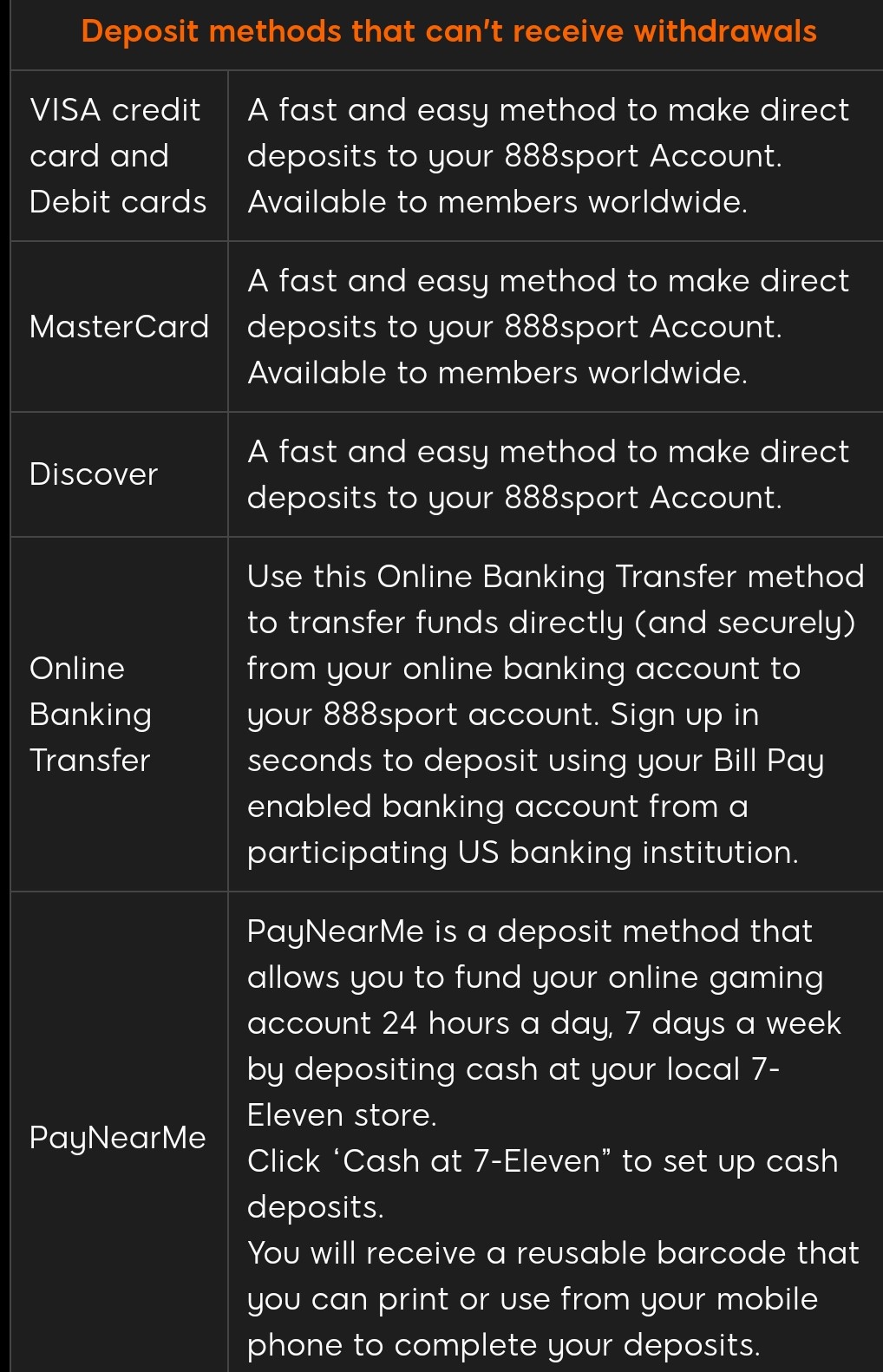 Withdrawals can be made from the same section and half of the deposit methods that you can use will also be available for withdrawals. The online methods for payments are quite common so you should be able to find one that works for you.
PayPal
Debit/Credit Card
Banking Transfer
You will also be able to visit PayNearMe and 888sport physical locations to make both deposits and withdrawals. In order to access payment methods and make transactions, you will need to be registered and logged in to your 888sport account.
How to Bet on the 888sport App
One of the good things about the 888sport app is that the app does not differ much between the desktop version. You will see much of the same format and design, so you can switch between the two without much of a learning curve.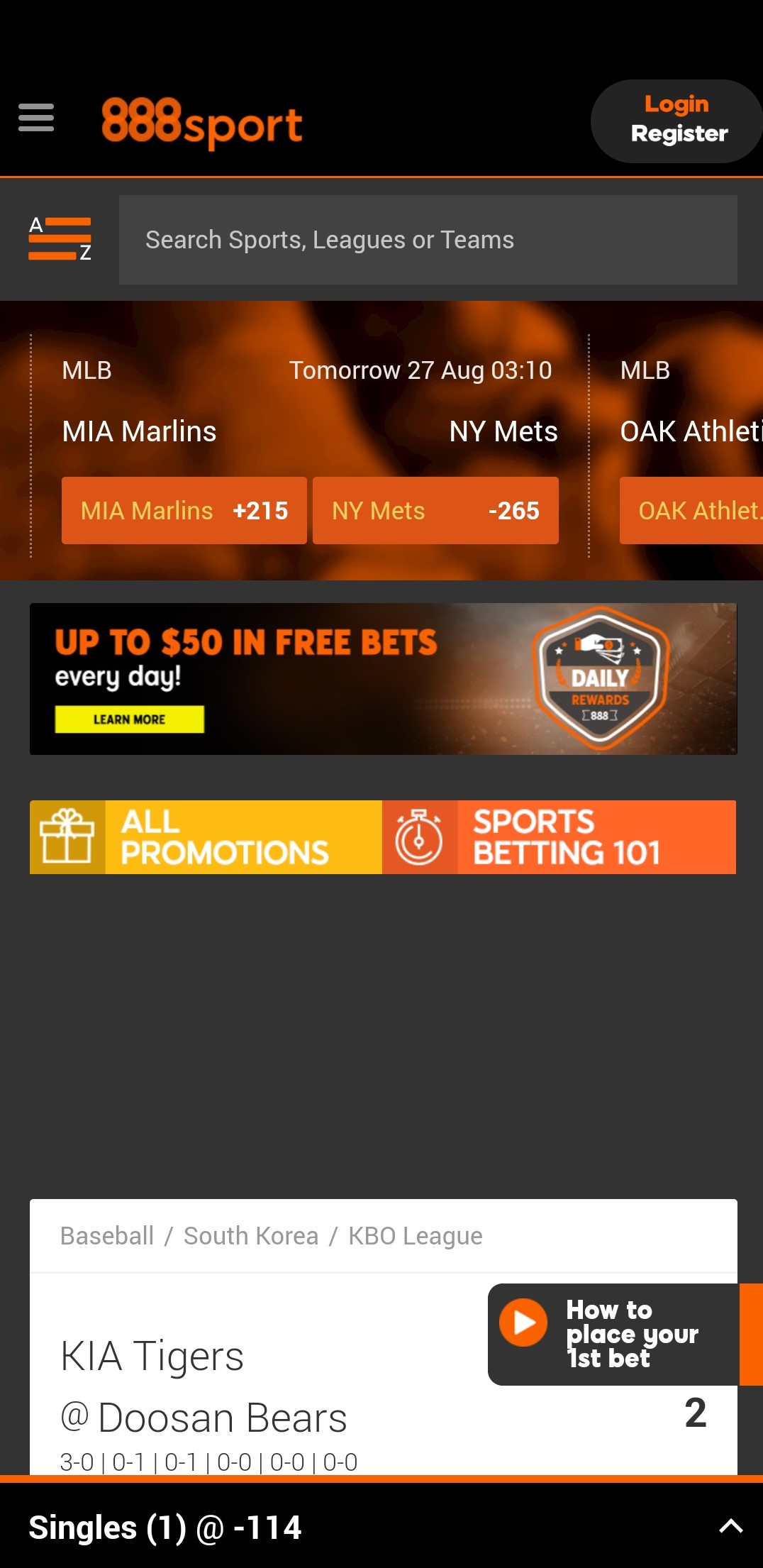 You can see information and 888sport features that currently have bets available by pulling out the top tab on the left side of the screen.
Here you can go to a list of the sports that 888sport has on the app, see different promotions, live betting and navigate your way to the casino and poker sections of the site. There is also an 888sport blog that you can visit and read through.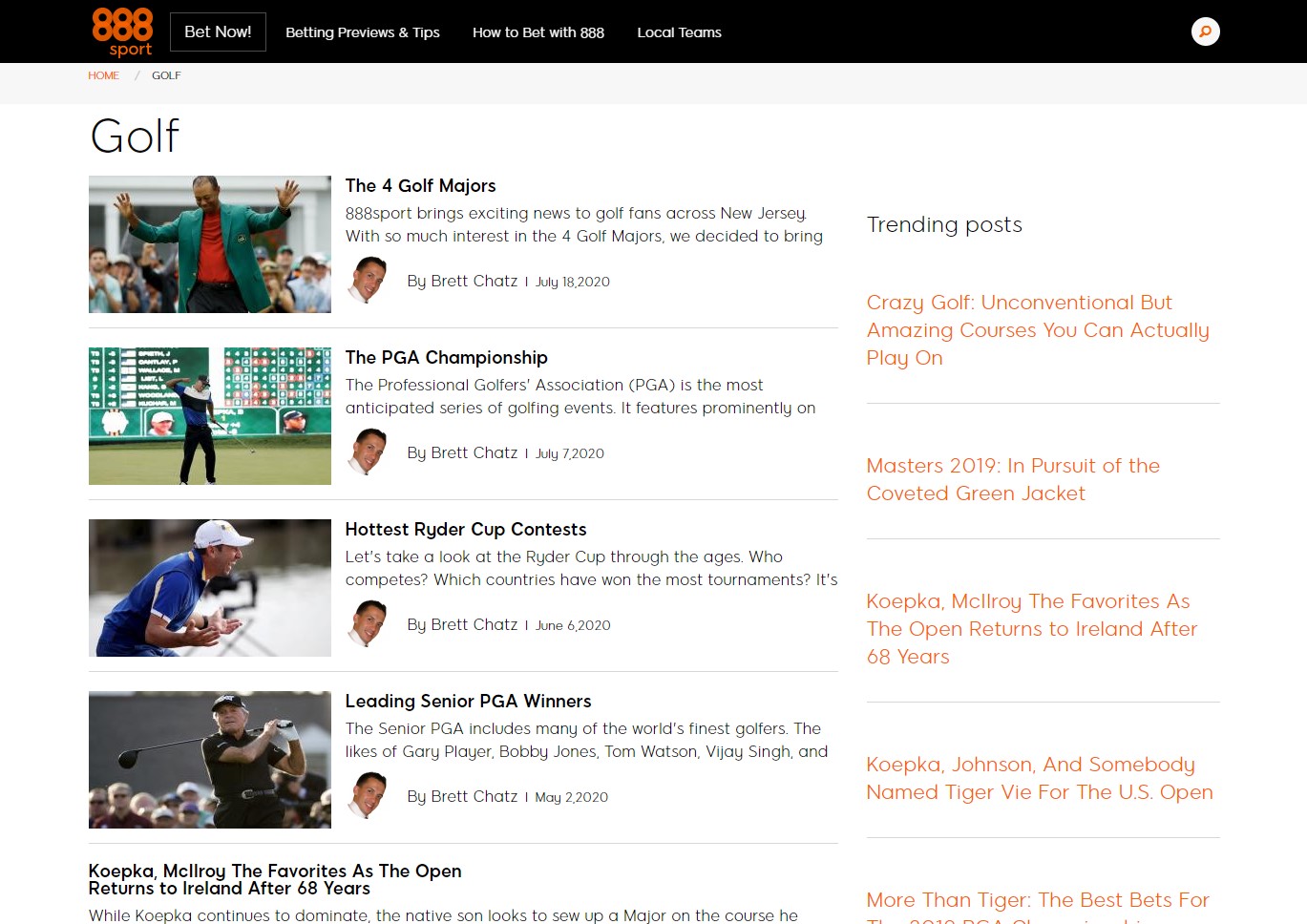 The A-Z tab below this will show you all of the sports that currently have bets available on 888sport. The list is filtered by popular events first and below you can find the complete listing of sports in no particular order. When other sports have bets that become available, they will be added to this section.
Once you have selected a sport, you will be able to look at all of the different leagues, games and main odds that 888sport features. You can filter these results in a number of different ways to help you better find the game you are looking for. There is also the option to filter between the bet types that the odds are displayed for. 
Making a Bet on 888sport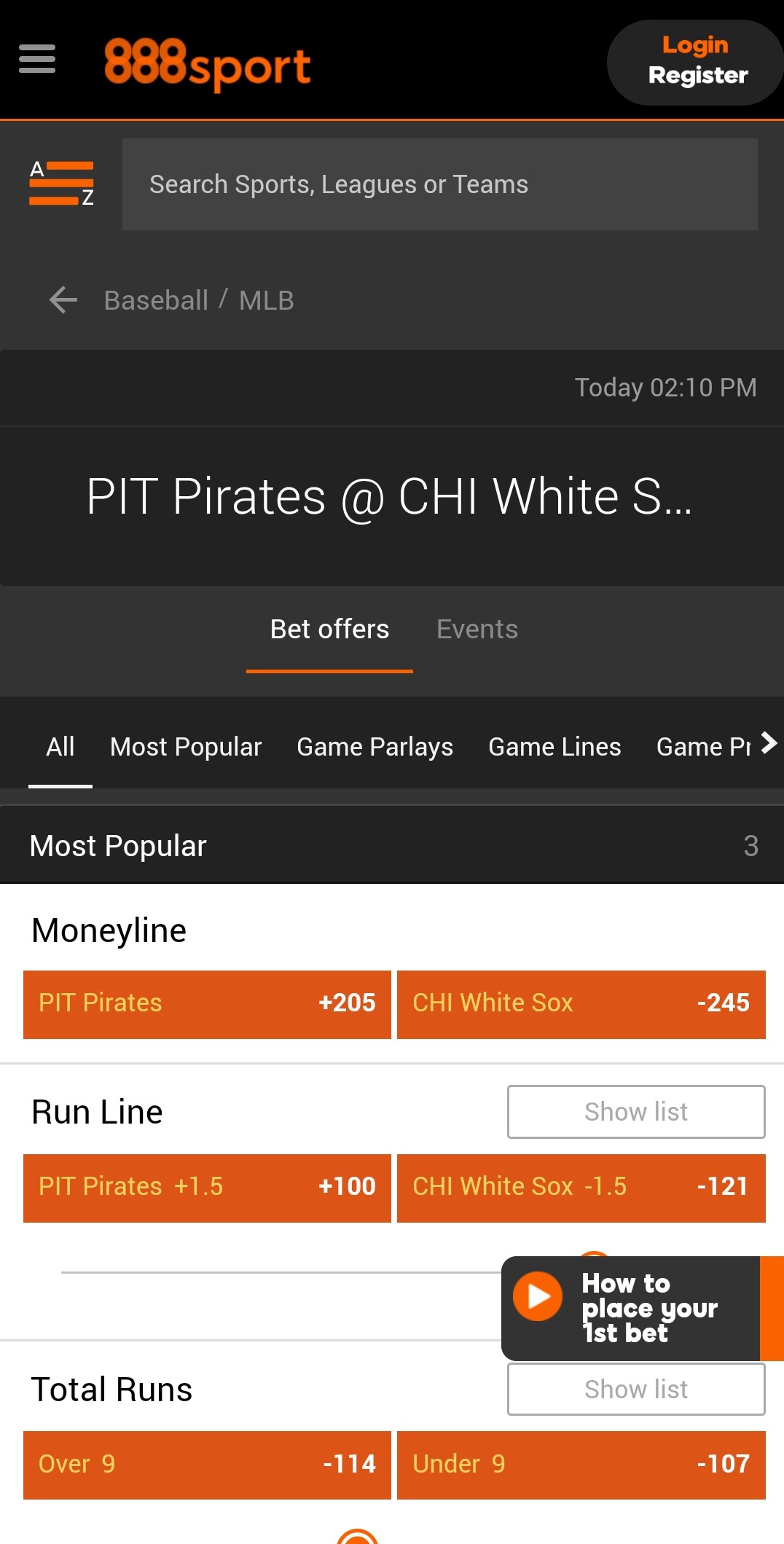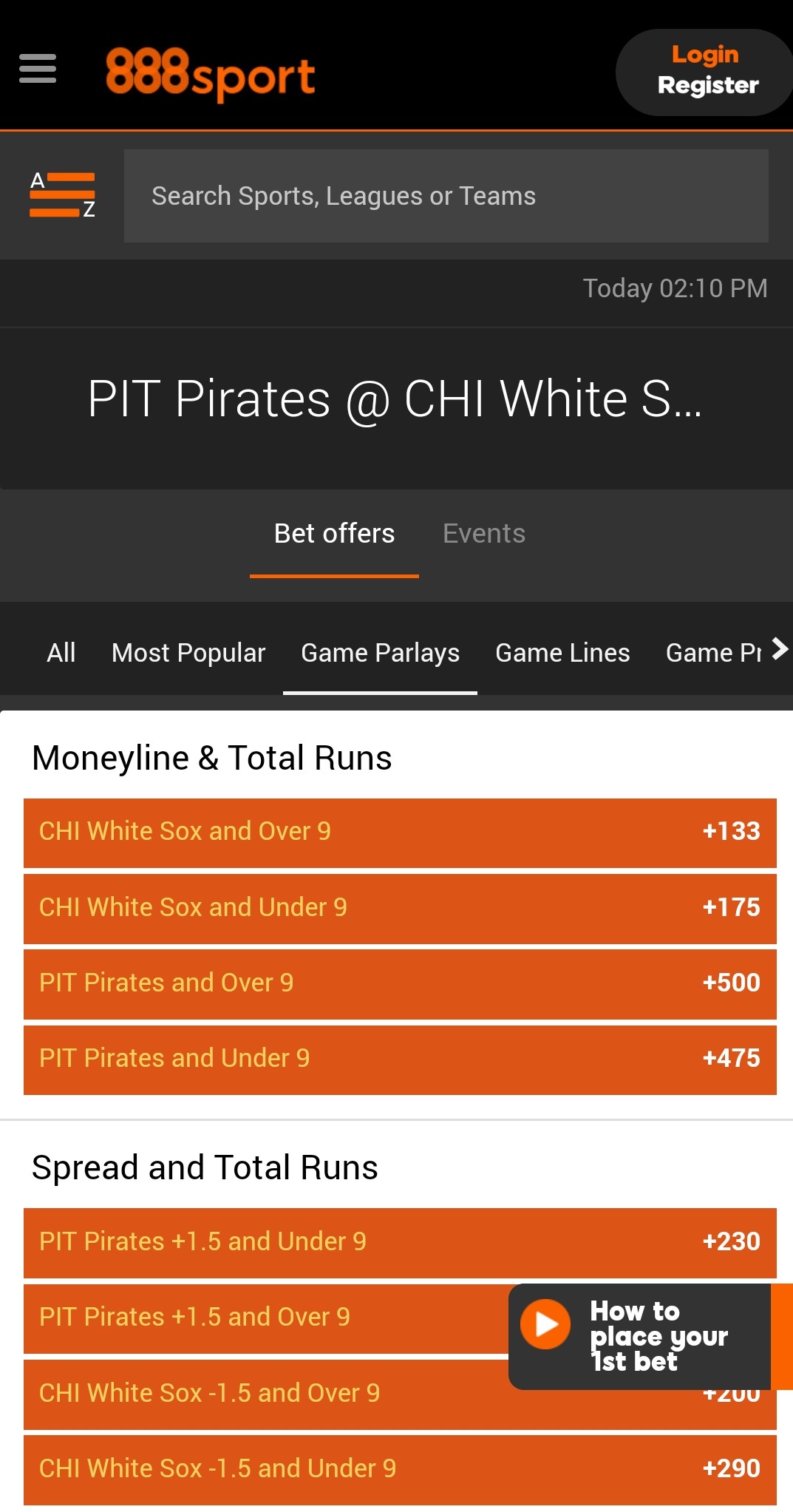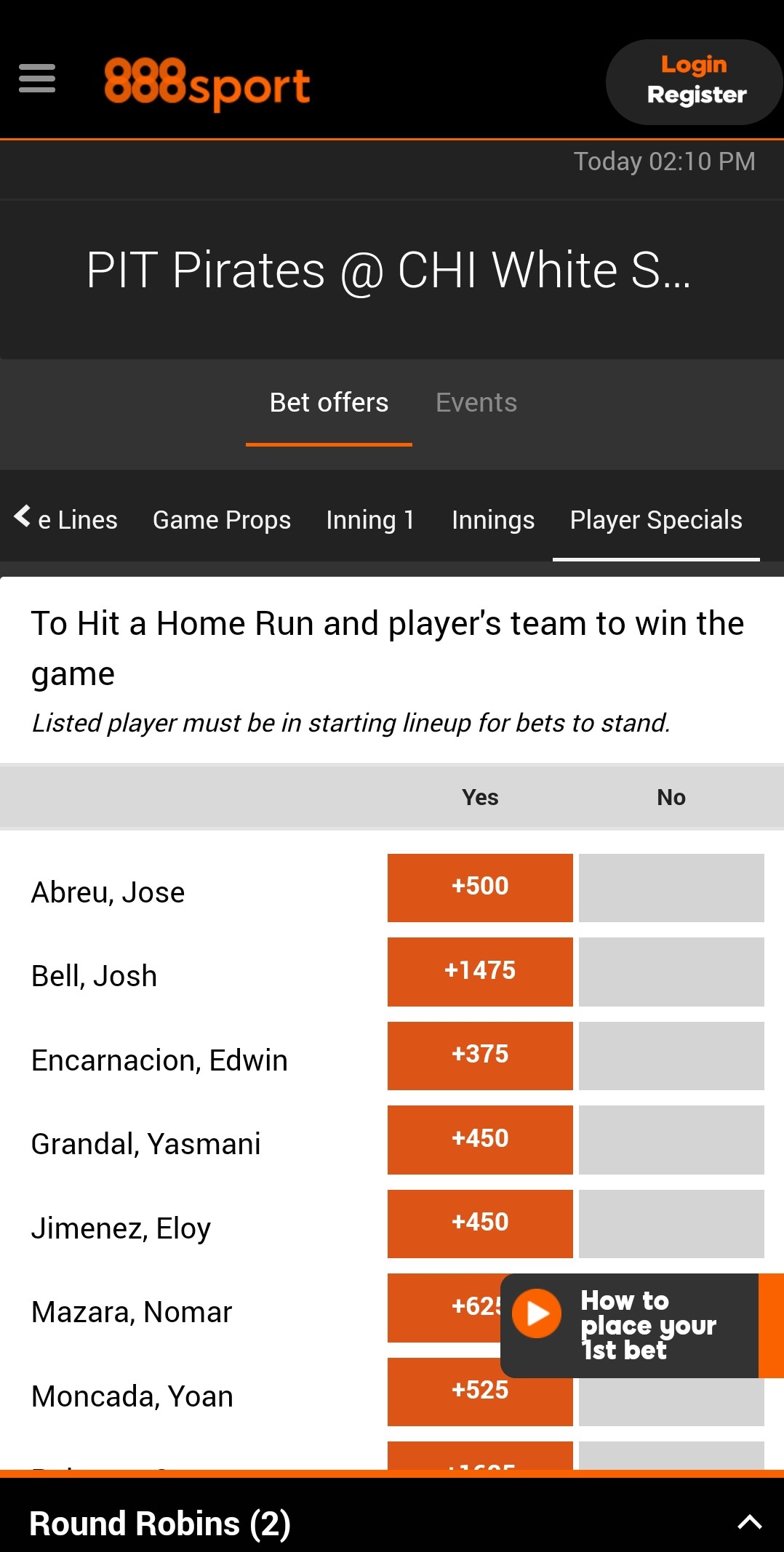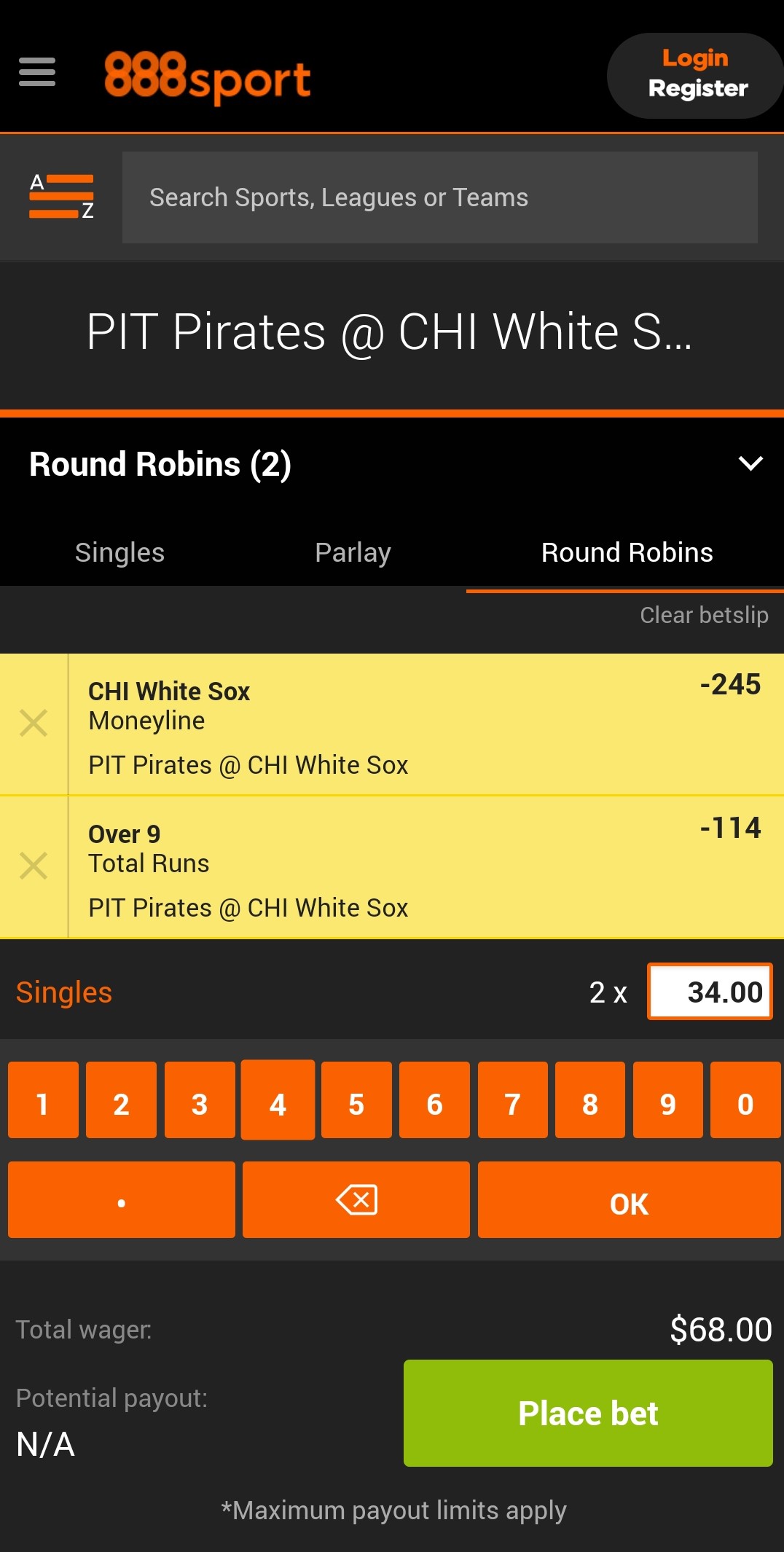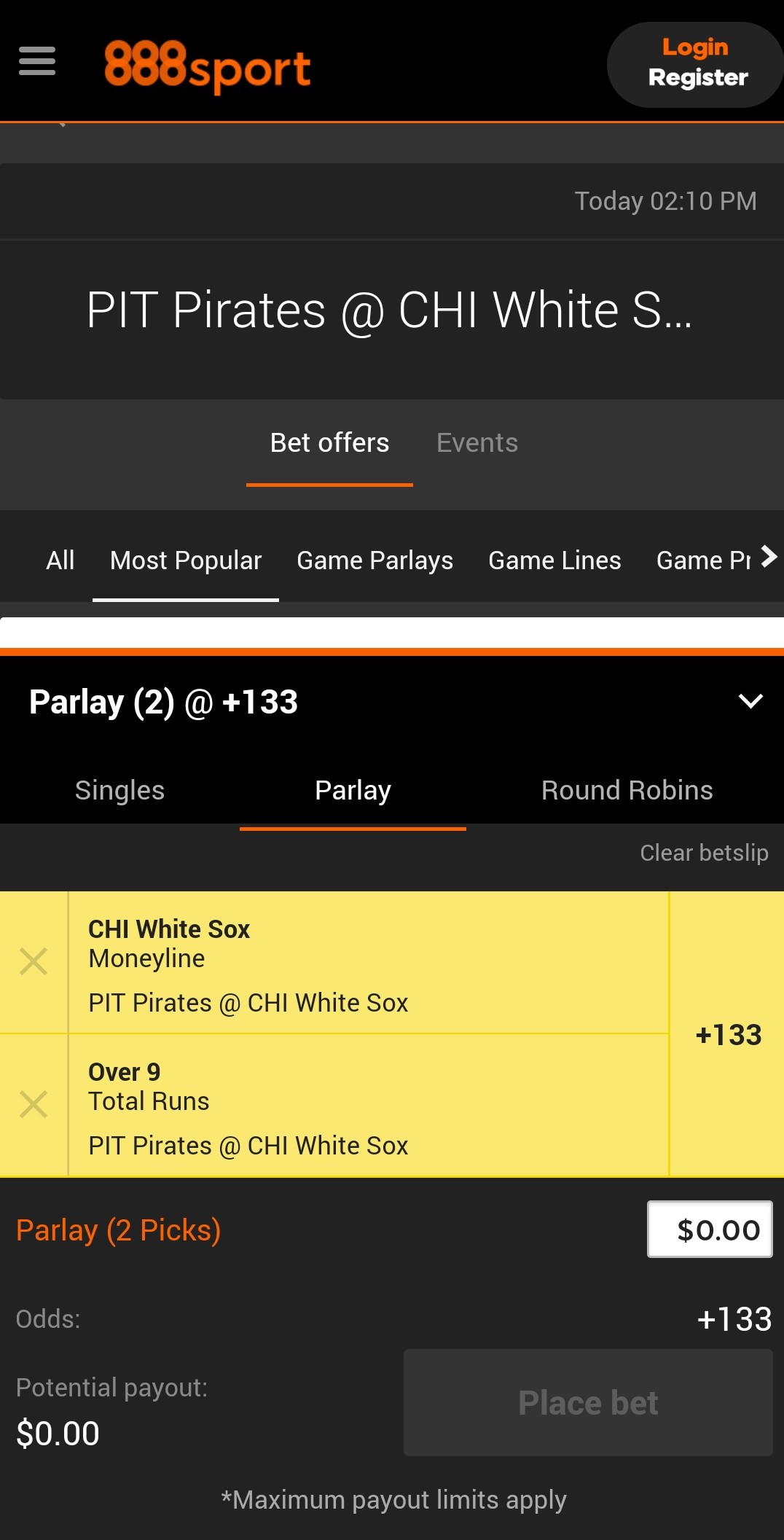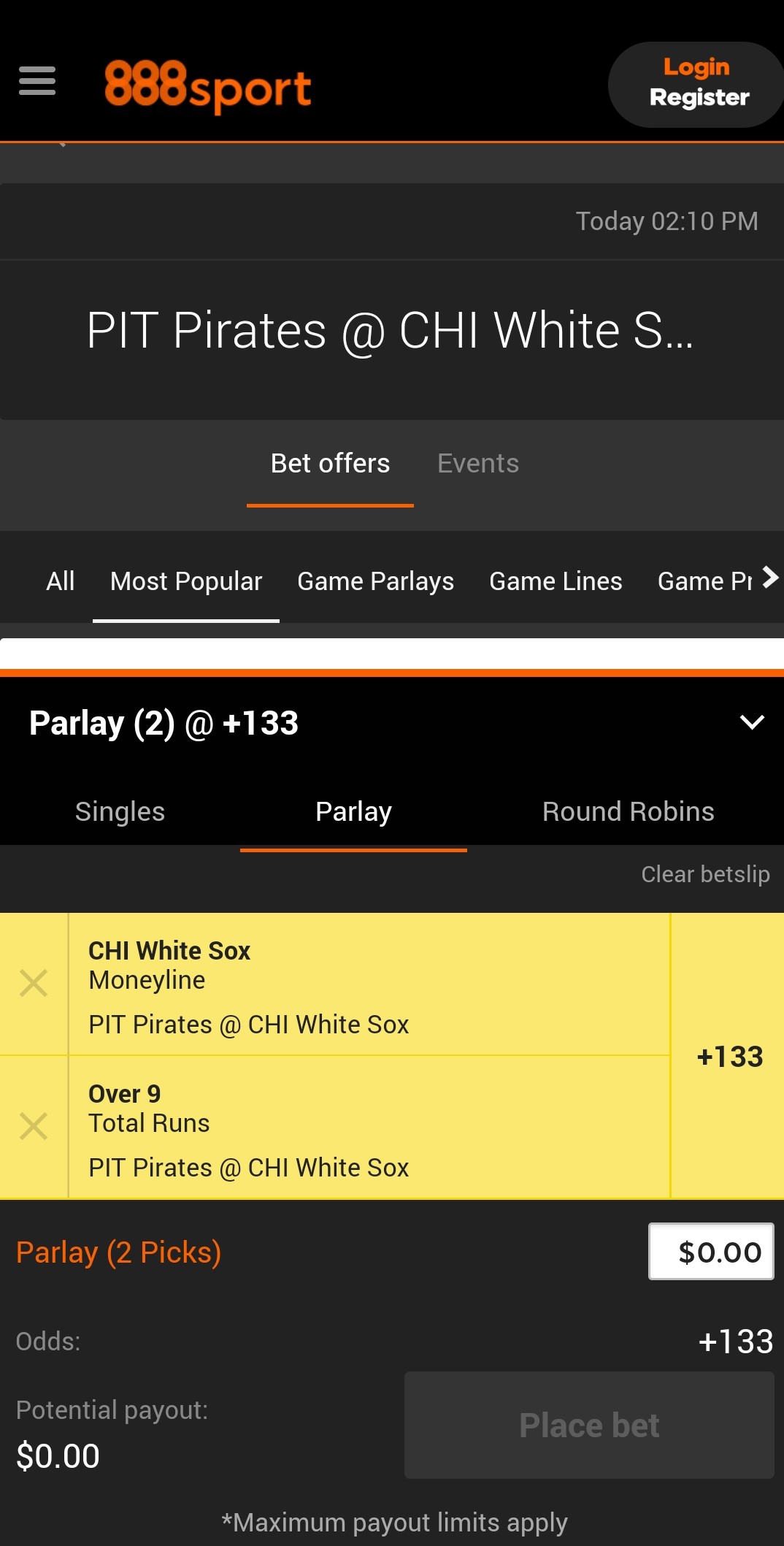 Whatever filter you chose for games, including bets on the money line, prop bets, period bets and the bets against the spread will also be shown next to each game, where you can easily make one of these bets without having to go into the game specifics. There is also a separate page with statistics for most games.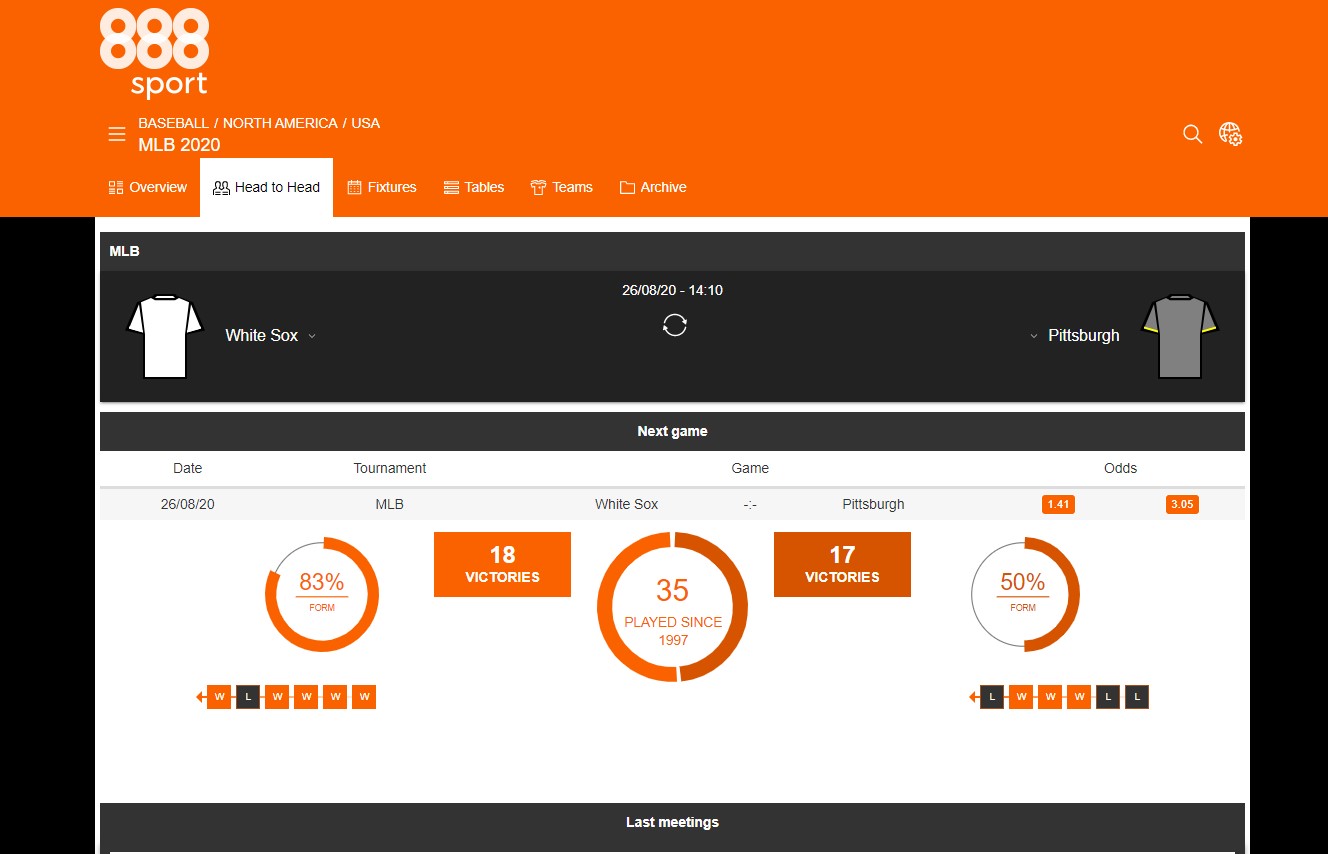 There are more filters for you to select from here. You can filter all of the bets and odds that are displayed by the type of bet. This can be done for all of the different types of bets available for a certain game. The statistics can also be filtered by things like head to head matchups, team schedules, starting lineups, etc.
888sport Game Statistics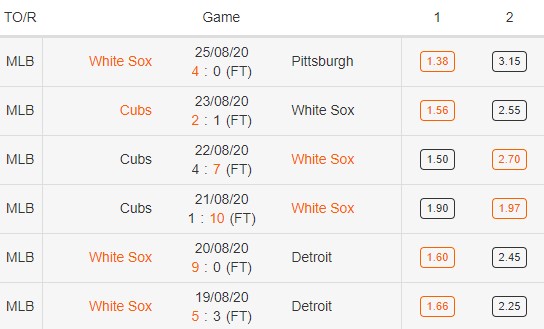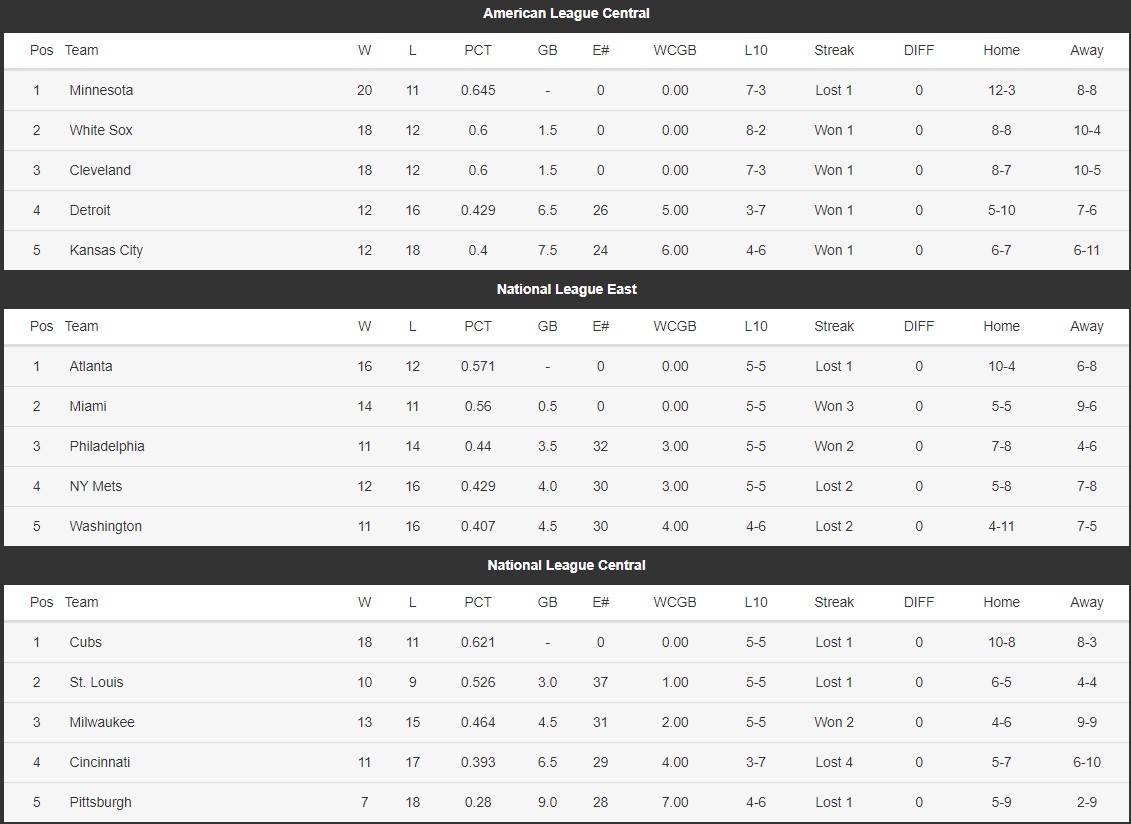 After choosing a specific bet that you want to make, that wager will be placed directly into your bet slip, you can add multiple markets at once by pushing the bet slip down and selecting more markets. Adding more markets to your bet slip will open more bet types like parlays and round robins.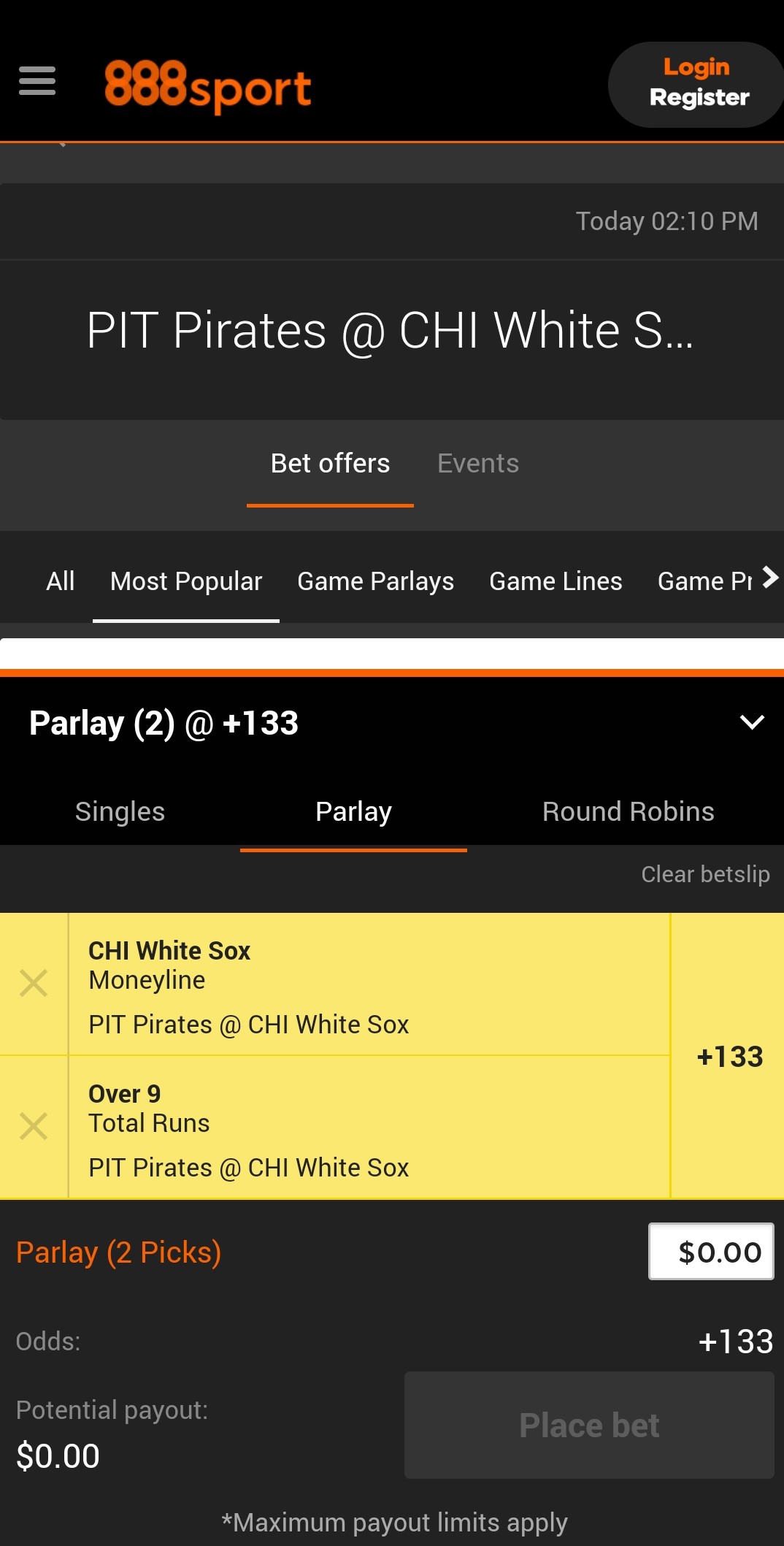 In order to place the bet, you must enter the amount you wish to wager and click on 'Place Bet'. In the bet slip after adding multiple markets you can choose to either bet on each of them as singles, on all at once as a parlay bet or create a round robin bet with your selections.
You can keep track of your entire betting history on 888sport in your account details. This can show you which bets you have that have still not been settled and also the time frame of all the bets you have made.